2 min read
How Lender Technical Advisors work and why it helps in creating Investor wealth?
Bell Energy provides technical leadership, guidance and direction on the design, development, security, infrastructure, testing and implementation of management systems.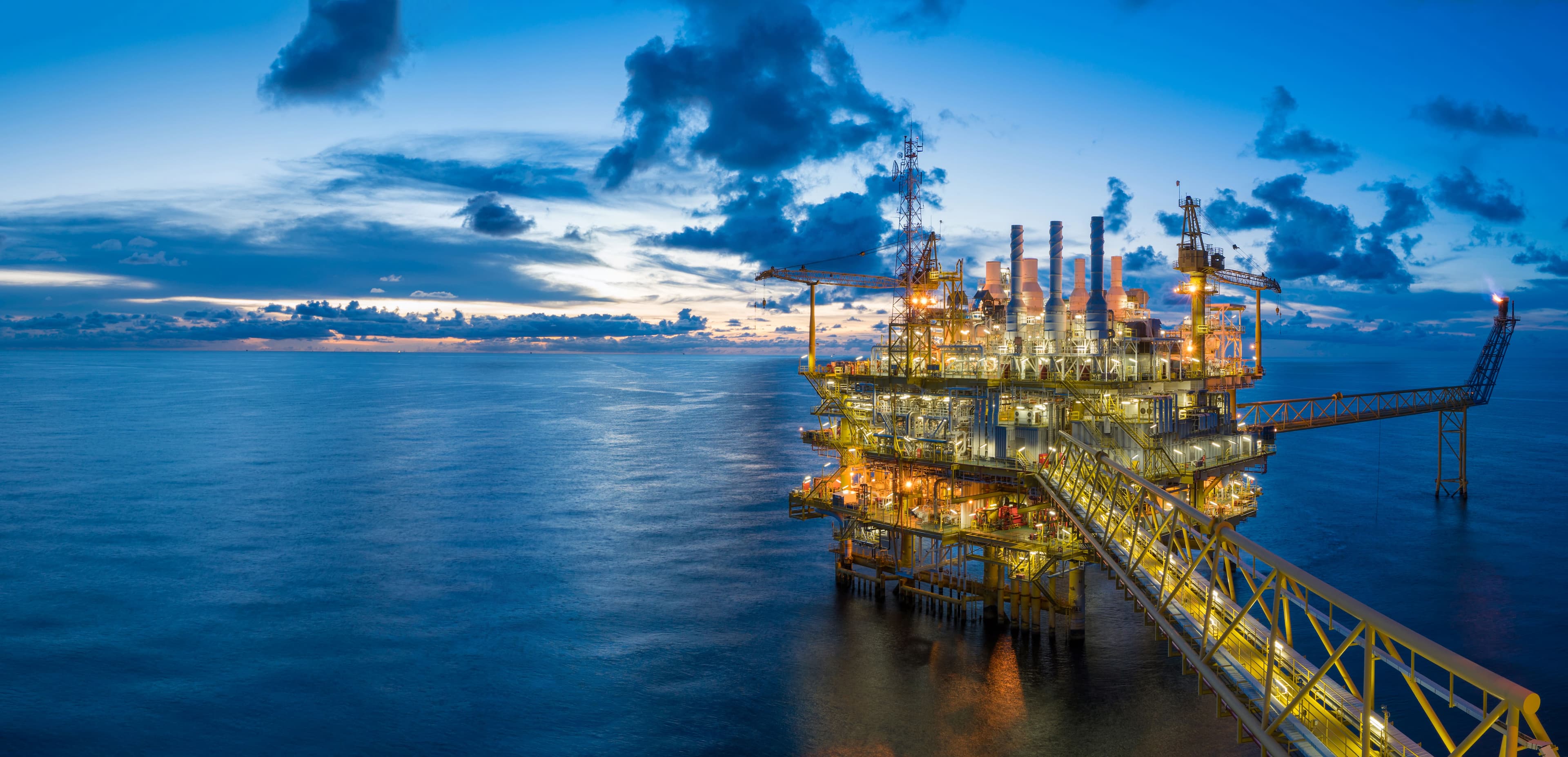 The key responsibility of Bell Energy as a Lender's Technical Advisor is to conduct qualitative assessment of exposure to key risks for cost, programme and operations along with review of proposed approach to Environmental and Social, Health and Safety permits and licenses.
Technical Review for Identification of Potential risk and Adequate diligence for right investment
Our Lender Technical Advisors play an important role in mitigating risks in projects, they present Technical Due Diligence report to support Lender's approach to credit committees which includes review of project participants, their qualifications and experience for the project, review of EPC contract to check that risks are appropriately passed to committee members, review of proposed design for the scheme, review of the construction delivery programme and benchmarking against similar projects, review of the Operation and Maintenance proposals for the scheme, review of project costs including benchmarking against similar projects, review and qualitative assessment of exposure to key risks for cost, programme and operations and many more.
Market Awareness
Our key factor of success is knowledge, we have a team with wide background of knowledge which helps to review project from more than one viewpoint which fulfils the need of various stakeholders.
Technical and commercial perspective
We provide straightforward and robust advise on technical design, timescales, contract, permitting, health and safety, risk, cost and many other things.
Our technical experts are rooted in a sound understanding of the project, its technical and contractual characteristics, and aspects of material importance and potential risk.
We support our client economically by focusing on the Technical Due Diligence phase until Financial Close.
Our refined approach and invaluable lessons learned enabled us to streamline our approach and support Lender's throughout the project. Our experts define risks such as detect delays, cost overruns and other complications throughout the investment life cycle and underpin the strategy to mitigate such risks and provides an independent point of reference. We use a rigorous risk-based approach to align with the sponsor team before the technical and commercial package is ready for review, to identify key risks. Our experts get stakeholder's buy in and channelize the risk items exist in the project, identifying areas that need to be developed to reduce risk and recommend actions to manage the risk. Our due diligence team systematically and pragmatically analyses the project to map an easily digestible risk profile to qualify the feasibility of the project which aid in creating investor's wealth.
Explore More
Some articles that may interest you.