3 min read
Managing HSE and Integrity in FPSO, FLNG, FSRU Projects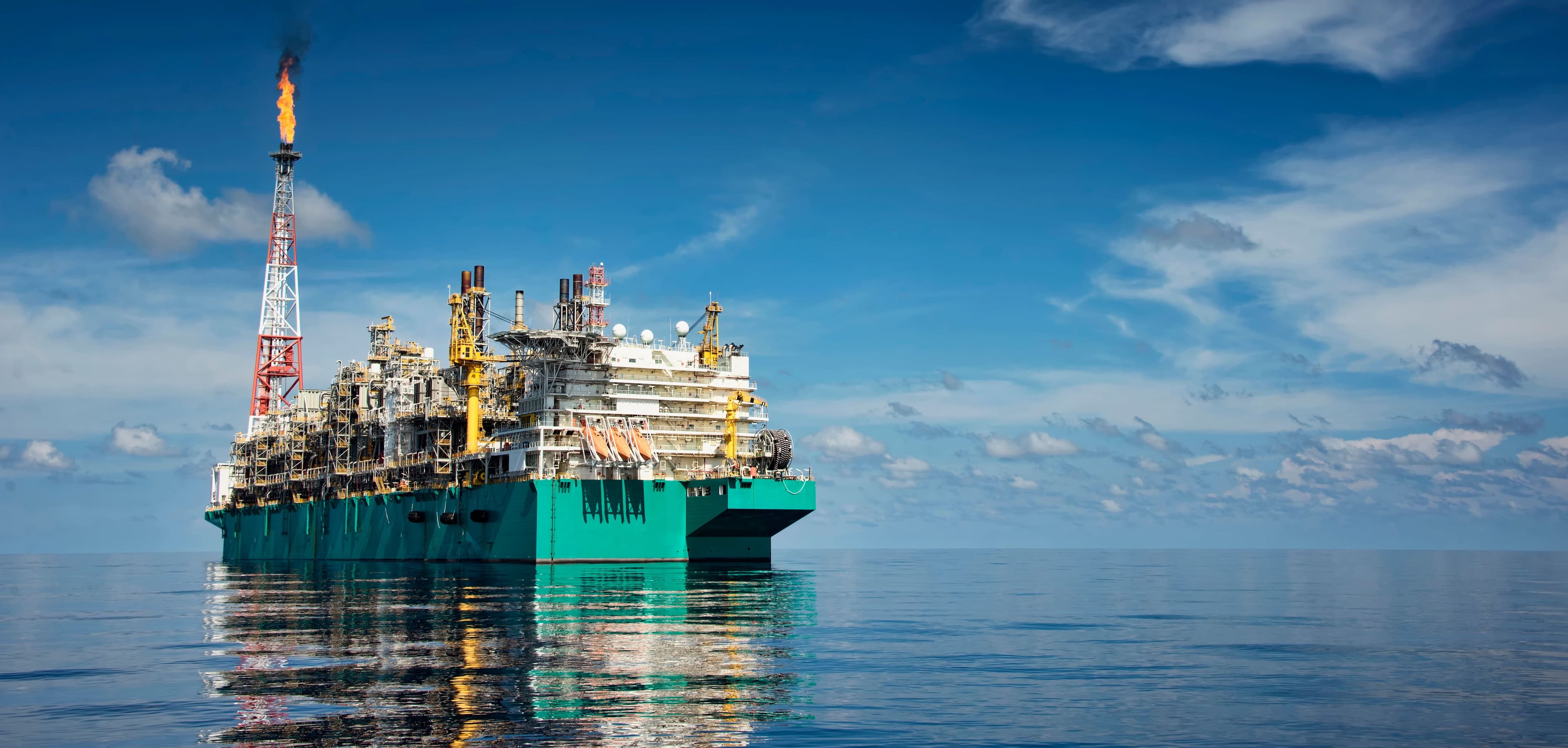 As world is inclining more towards floating production and storage facilities such as FPSOs, FLNGs and FSRUs, which are cost efficient and has less complicated pipeline-based infrastructure, the importance of Technical and Process Safety plays a vital role in business continuity and production availability.
Bell Energy collaborates with clients and offers support in designing of safe and reliable Floating Production Storage and Offloading vessels. Non-production days are inversely proportional to the operational profits, Technical Safety and Risk Assessments are the paramount source of ensuring design and operational safety on FPSOs / FLNGs / FSRUs. These assessments help in identification and management of all the potential hazards and risks, that if identified effectively can help prevent and mitigate the consequences of major accidents thereby protecting the environment, people, assets and business.
Bell Energy has successfully implemented robust risk assessment programs through the following services:
CFD based Probabilistic Fire and Explosion Assessment
Vessel Failure Studies
Progressive Collapse Assessment
Escape, Evacuation and Rescue Analysis (EERA)
Corrosion Control and Management
Asset Integrity Management
Fire and Explosion Risk Assessment (FERA)
Flare Studies
Occupational Health Studies
Ergonomics Study
Human Factor Engineering
Health Risk Assessment
Hazard Identification (HAZID)
Hazard and Operability Study (HAZOP)
Safety Integrity Level (SIL)
Layout Review
Reliability, Availability Maintainability Study
Ship Collision Study
Quantitative Risk Assessment (QRA)
SIMOPS
Dropped Object Study
For such facilities, selection of appropriate software tools and methodologies are important in obtaining realistic predictions of major accident events which form the basis of investments in prevention and mitigation barriers.
We offer high quality solution to operators which assist them to plan and carry out all the offshore activities safely to avoid accidents leading to fatalities, injuries and loss of production.
As the FPSO fleet ages, it is necessary to establish and maintain an effective and efficient safety management system and conduct technical safety risk assessments regularly. Through our multi-discipline capability, we are able to deliver high-value advice and quality safety expertise in providing a competitive solution to the client's project.
Explore More
Some articles that may interest you.