5 min read
Utilizing Autonomous Robots for improving HSE compliance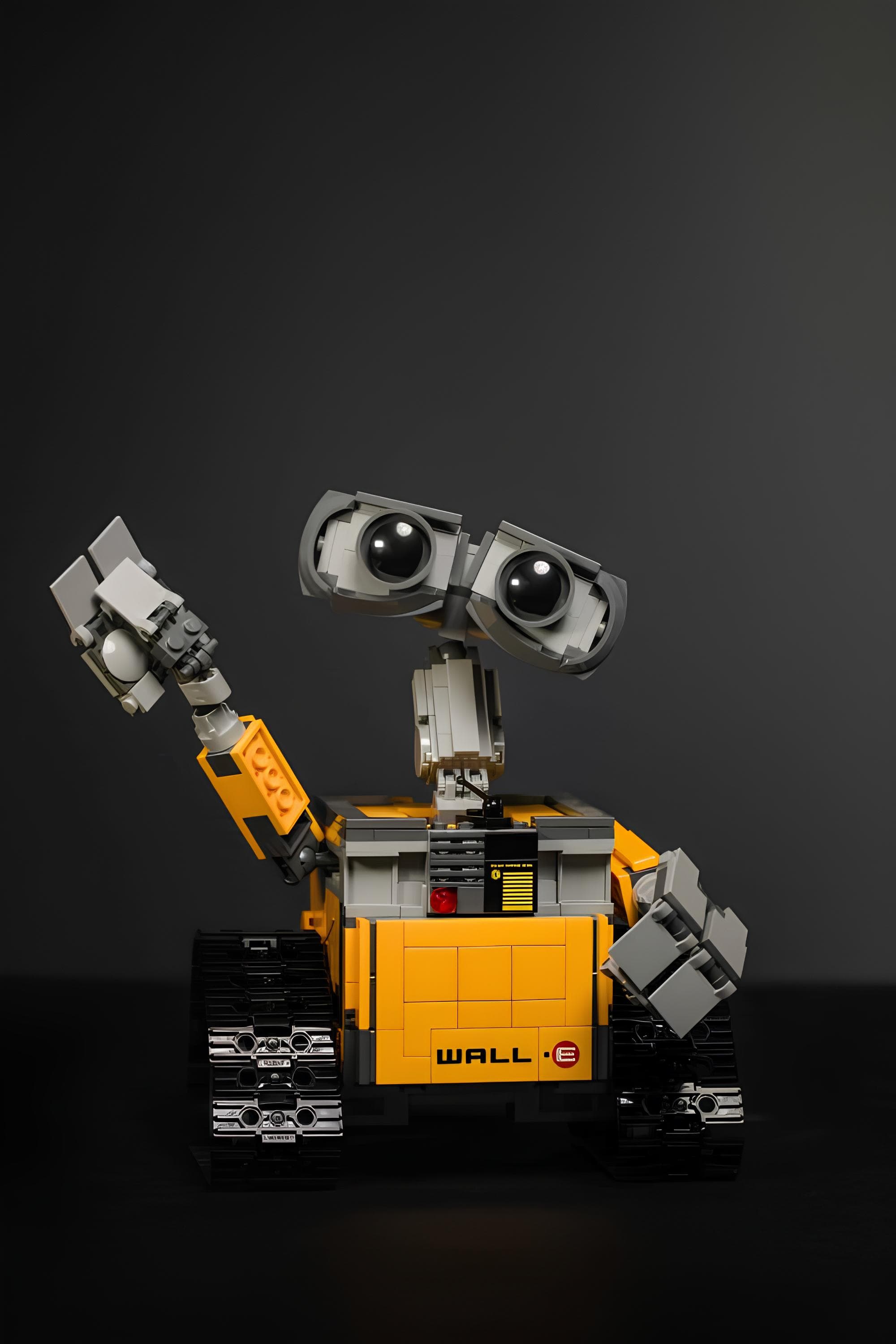 The biggest roadblock for oil and gas facilities with thousands of assets in multiple locations is capturing reliable data on regular basis through Artificial Intelligence or Machine Learning Solutions. One solution is to upgrade existing facilities which leads to potential integrity issues and higher costs hence it is not a viable solution.
Specific, reliable, and regular data lies at the centre of all AI-driven safety and asset management solutions. The way forward is to collect this data effectively without increasing expenditure.
A good foundation for data collection is to rely on existing programs including but not limited to the Safety Case, Safety Critical Equipment, Risk Based Inspection program, Audit Plans etc. to develop a list of critical data to collect. Utilizing autonomous robots for safety & asset management is a cost effective and rapid solution as compared to IIOT based sensor networks.
The key to successful implementation of autonomous robots is a technology partner who is an expert in asset and safety management. Bell Energy through Bell Robotics which a division of Bell Energy that specializes in autonomous robotics and artificial intelligence solutions supports businesses in solving challenges of the future to build a sustainable earth through PAL – our inhouse Autonomous Robot.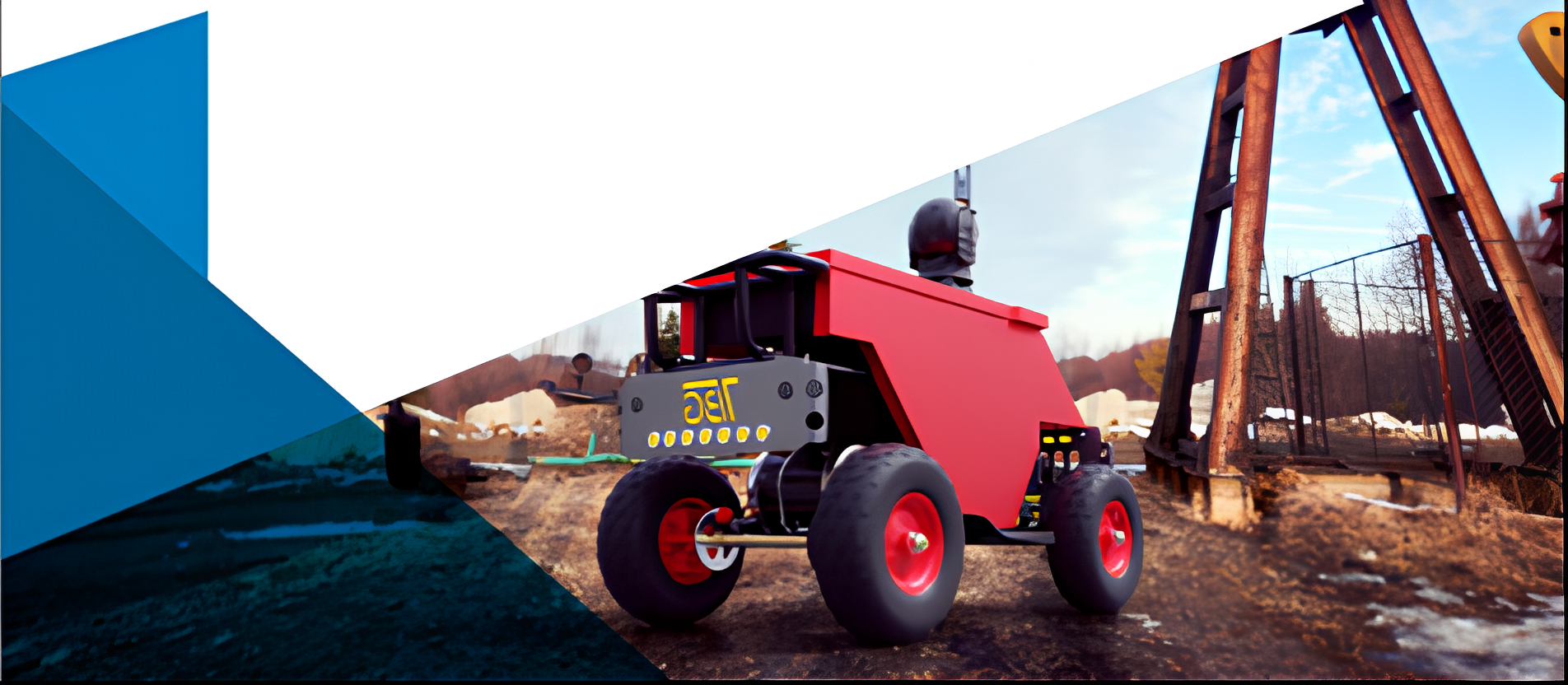 Bell Energy PAL on site: Photograph by Amey Kulkarni
Deploying PAL will enable you to perform several tasks that reduce risks and improve asset performance:
Asset Integrity Management:

Audit and inspect equipment from afar regularly.
Perform visual, thermal, and auditory inspection.
Perform 3D mapping to maintain as built plant information.
Run routine inspections on machinery and HSE Critical infrastructure.
Monitor vibrations and noise generated by rotating equipment to predict failures.

Emergency Response Management

Confirm fire emergencies and save lives and assets.
Assists in firefighting by entering into smoke filled regions.
Assists in emergency response by raising alarms.
Assists in rescue operations.

Process Safety Management

Monitor Personal Protective Equipment program.
Monitor emissions to ensure environmental compliance.
Monitor compliance to H2S Zones.
Identify gas leaks and detection.
Designed for multiple terrains and challenging conditions of the energy sector. Drives through sands, gravel, concrete, and tar landscapes. PAL is equipped with full off-road capability for the desert environment.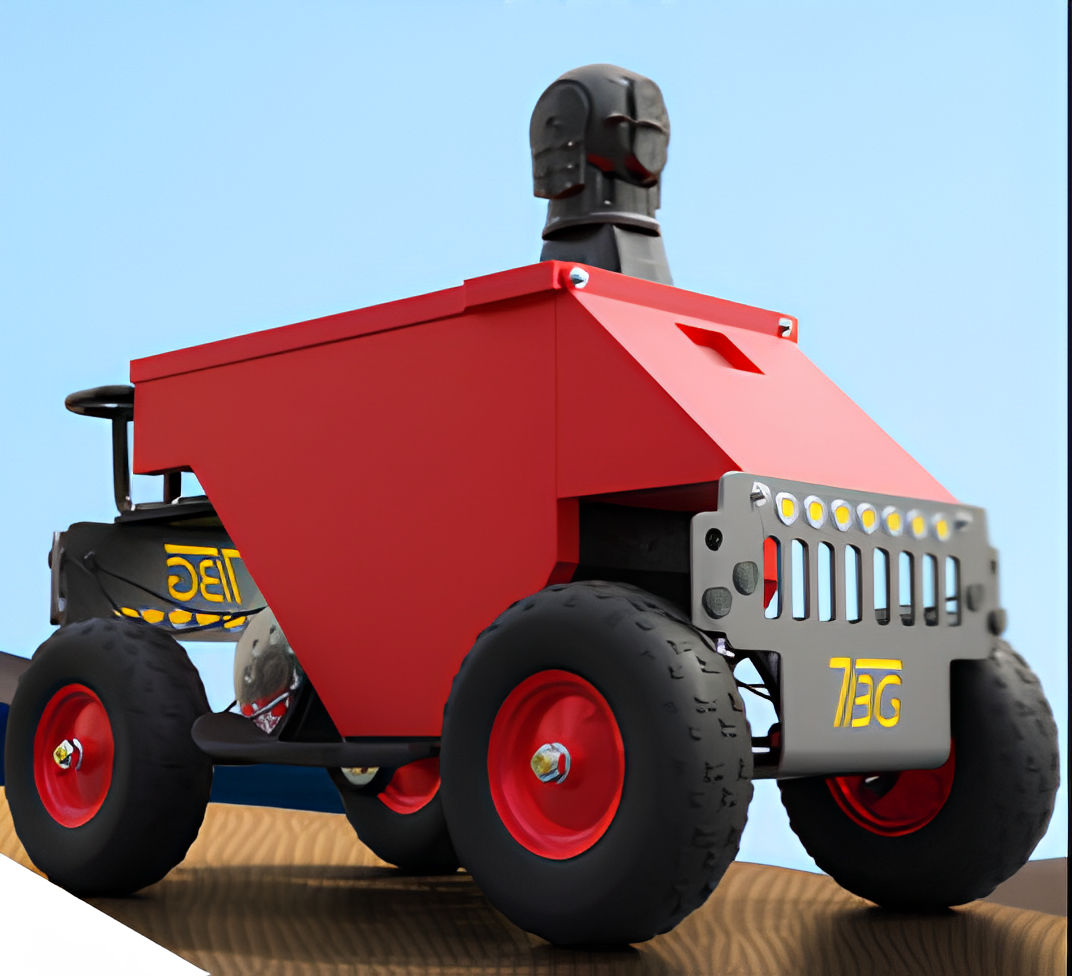 PAL with full off-road capability for the desert environment.
Adaptive Navigation through
Autonomous Companion
Smart Insights
API Integrations
Adaptive Navigation
PAL fleet for Safety & Asset Management and supports you in the following:
Regularly gather plant data at the most appropriate time to drive AI-enabled predictive maintenance.
Generate more reliable insights through robust data analytics.
Monitor plant health through smart sensing.
Reduce operator exposure to hazardous areas or tasks.
Monitor safety compliance of site-based employees.
Prevent equipment failure through timely audits and inspections.
With PAL - Bell Robotics is solving challenges of the future to build a sustainable earth.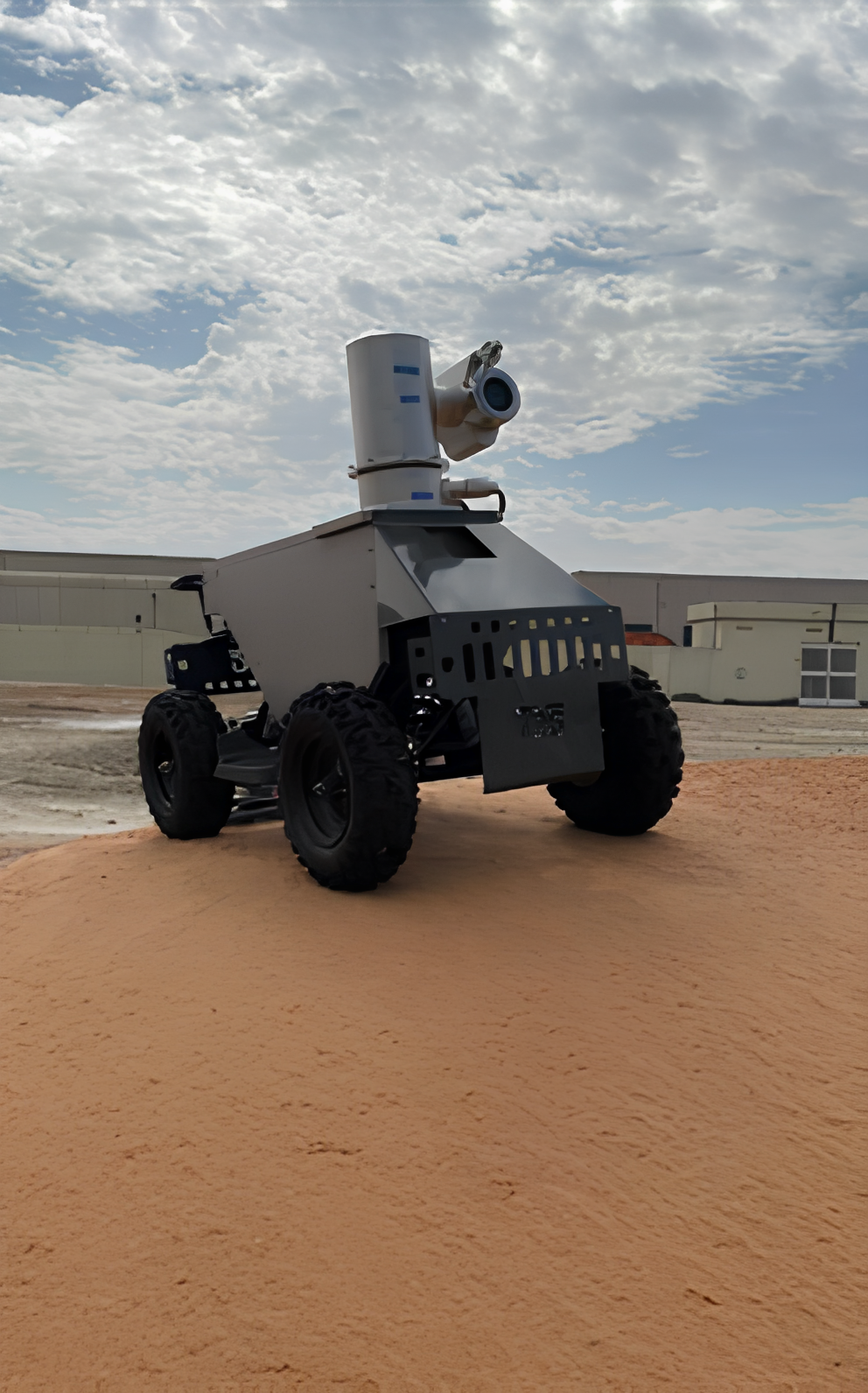 Bell Energy Robot
Explore More
Some articles that may interest you.