Reliable contractor providing floating solutions worldwide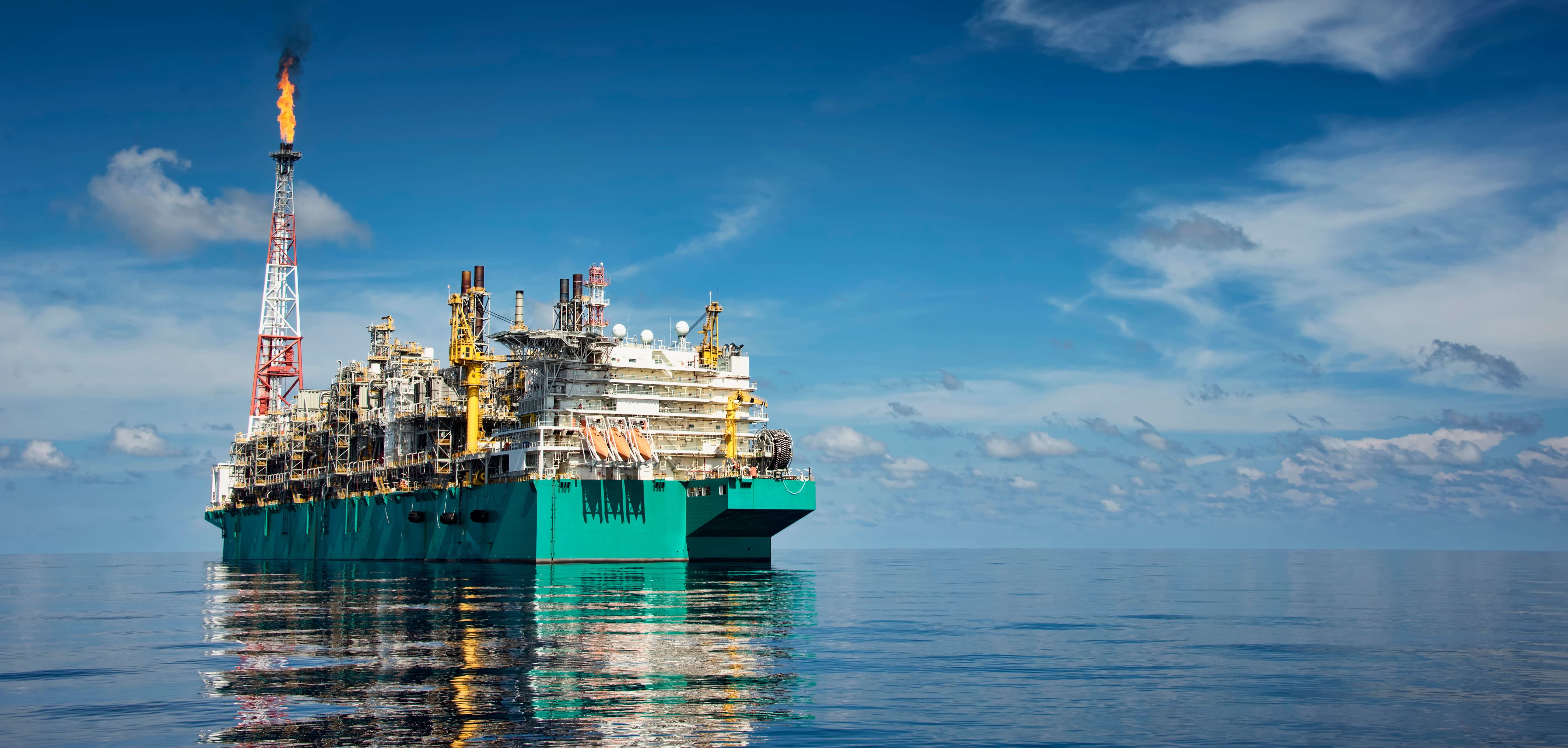 Bell Energy provides innovative floating solutions to the oil & gas industry starting from development studies, engineering, and construction supervision, to moving into leasing/ownership, and operations & maintenance after delivery covering the entire lifecycle of the project.
Our team supports clients in project financing, engineering design, project management and operations through constant transformation and adaptation of products, services and technology to meet market demand allowing operators to finance and develop their projects in economical and sustainable manner.
Bell Energy offers the following services for FPSOs, FSRUs and FLNGs:
R&D
Concept Design
Basic and Pre-FEED
FEED and Detailed Engineering
Floating LNG regasification activities
Floating LNG liquefaction activities
Offshore floating storage and production solutions
Asset Integrity Management
EHS Studies
Investor Assurance Services
Project Management Consultancy
Process Safety Management
Audits, Inspections and Verification
Infrastructure engineering and operational services
Evolving Energy Mix
As the world is inclining more towards new form of energy supply, Bell Energy has a strong base and understanding to meet the requirements of an evolving energy mix. We believe in collaborating with competent partners and supporting in designing of safe and reliable Floating Production Storage and Offloading vessels offering gas and environmental friendly floating solutions in future.
Benefits
For floating facilities which are cost efficient and has less complicated pipeline-based infrastructure, selection of appropriate software tools and methodologies are important in obtaining realistic predictions of major accident events which form the basis of investments in prevention and mitigation barriers. Bell Energy with more than 35 years of experience offer high quality solutions to operators which assist them to plan and carry out all the offshore activities safely to avoid accidents leading to fatalities, injuries and loss of production and economically. Our team's services include not only engineering, but also procurement, fabrication, construction, commissioning, maintenance and project management for comprehensive support to projects with own resources or through collaboration with partner companies.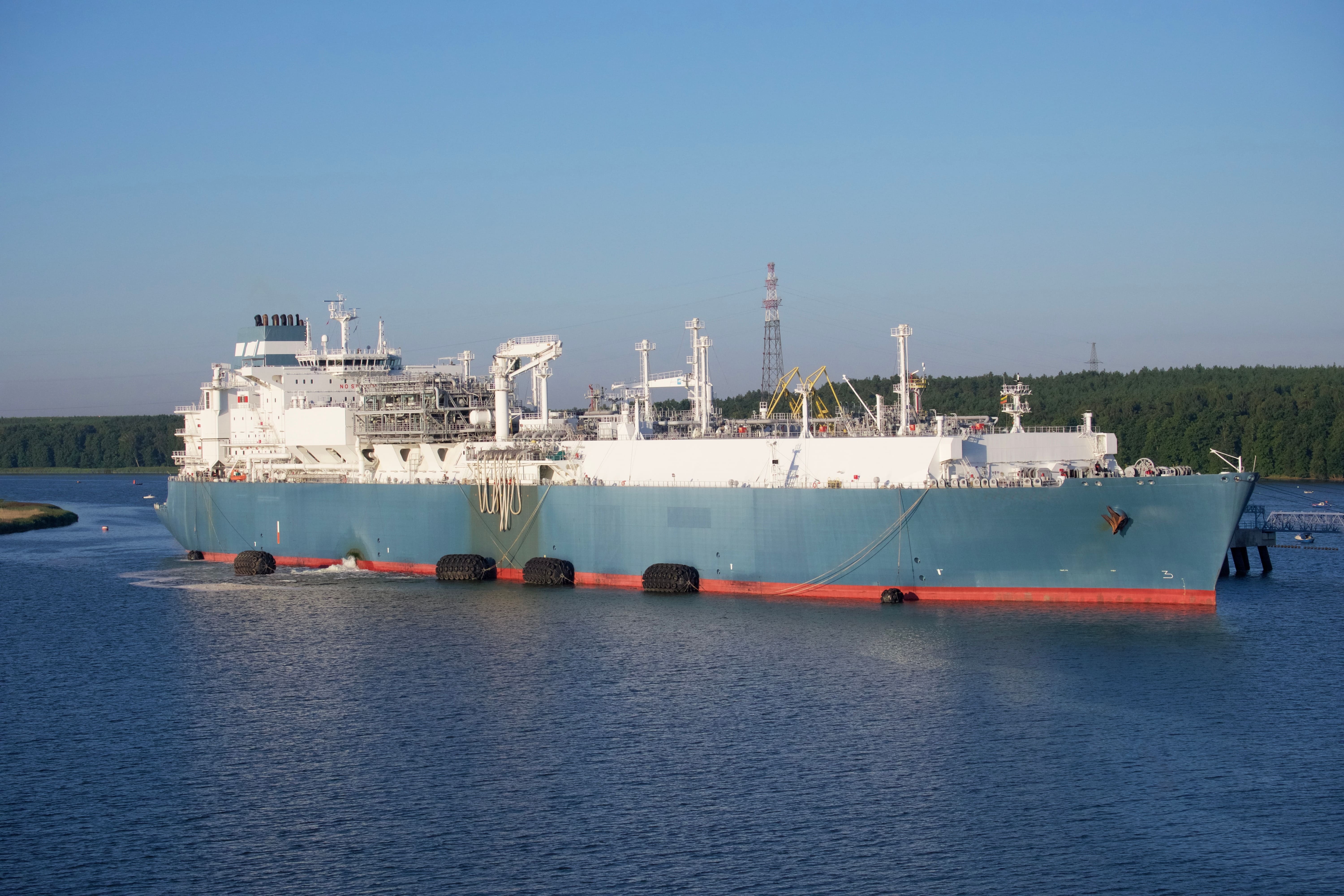 Our Skills
Our highly experienced and qualified team has the right skillset which makes the entire project safe and sustainable:
Hull Technologies and Marine Design
Process Safety and Topsides Design
Understanding Interfaces Constructability
Solving integration issues
Management of Commissioning, Start-Up, and Operations