Trending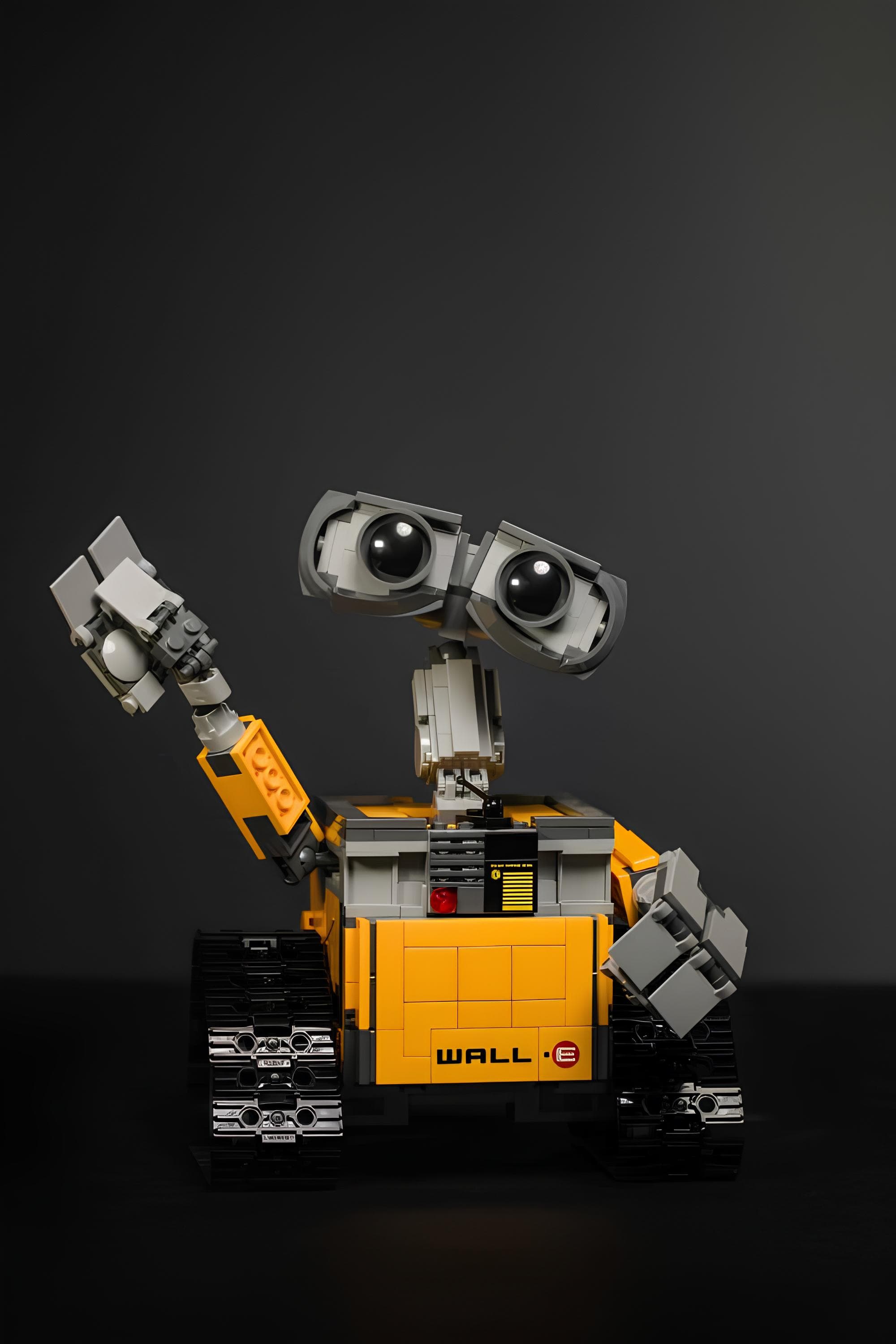 15th May 2023
Bell Energy launches its autonomous robot with unprecedented possibilities.
Bell Energy supports businesses in solving challenges of the future to build a sustainable earth through PAL – our inhouse Autonomous Robot.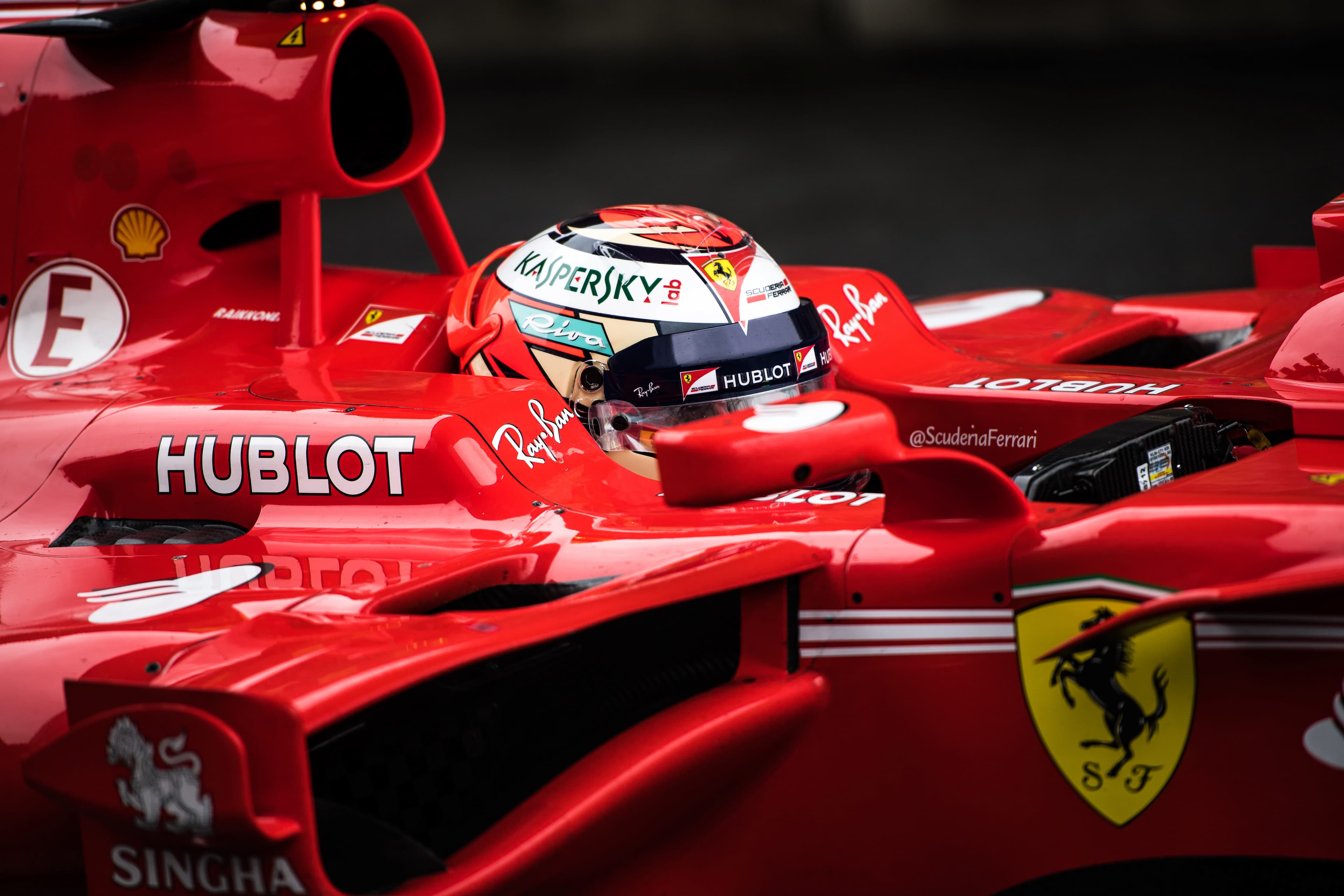 15th June 2023
The Bell Group (TBG) is proud to be the main sponsor of the International STEM competition "F1 in Schools" for Team Pantherion that was held in the Ferrari World, Abu Dhabi.
Bell Energy and Bell Immersive also provided technical and management support in the field of Car Designs using Computational Fluid Dynamics, use of Augmented Reality & Virtual Reality for presenting an immersive experience on racing cars.
More News
7th April 2023
McDermott, Houston awards Human Factors Engineering (HFE) studies to Bell Energy for the Shell Manatee Project, involving the development of HFE Plans and Valve Criticality Analysis.