Empowering Energy Solutions through
Innovative Technologies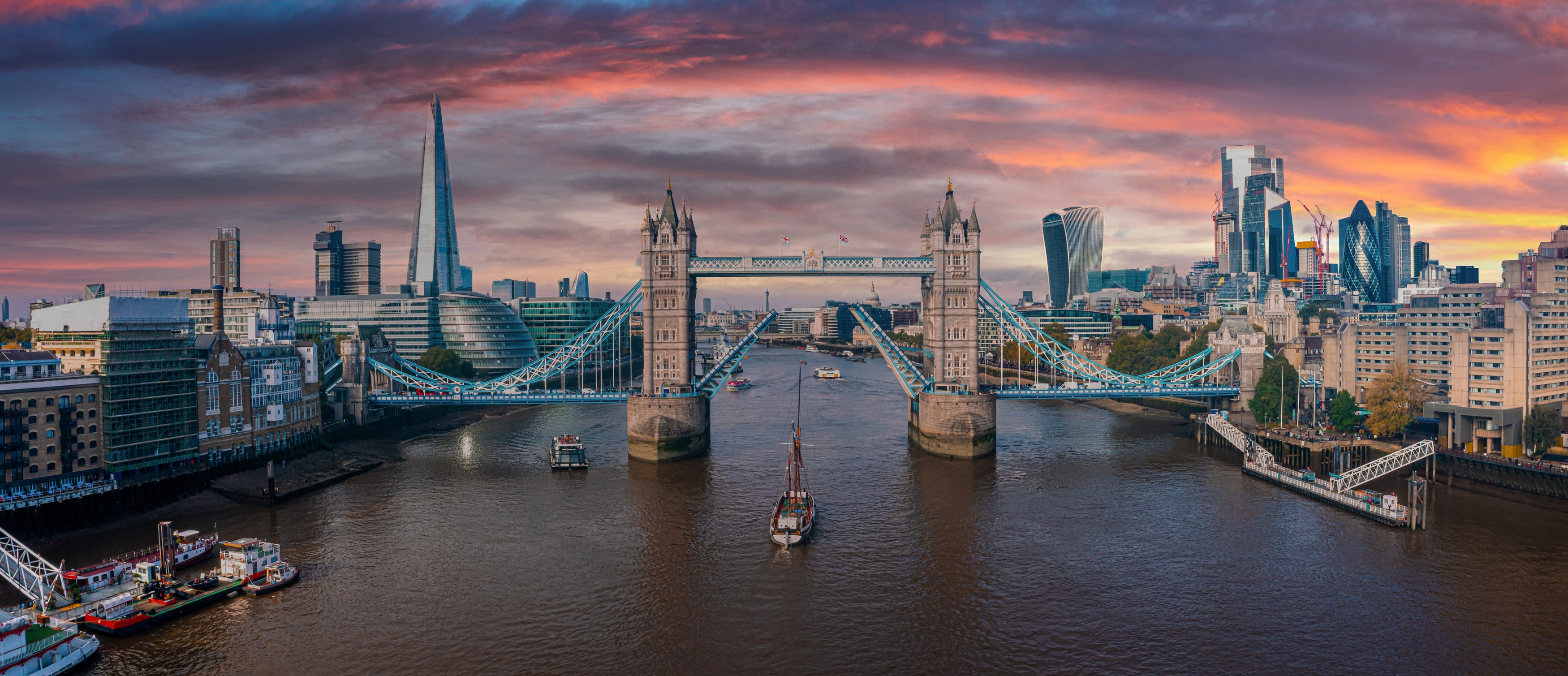 About The Bell Group (TBG)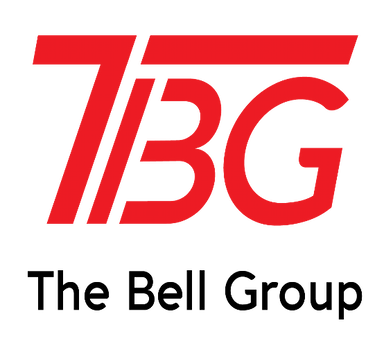 The Bell Group (TBG) is a diverse group of companies that invests into Technology, R&D, Product Development, Consulting and Advisory solutions with a sole purpose of improving life, protecting the environment and assuring energy for future generations.
Bell Energy is a group company of The Bell Group.
Other companies of The Bell Group include:

Bell Immersive
A technology company that develops software products in the field of Immersive Technologies such as Augmented Reality, Virtual Reality and Simulations.

Bell Robotics
A technology company that develops autonomous robots for working in environment that are not safe for people. Bell Robotics also specializes in Artificial Intelligence through Machine Learning.
Committed to Highest Standards
We are a responsible company, dedicated towards supporting our customers with innovating engineering solutions that are sustainable, safe and productive. We uphold the highest standards of integrity, transparency and trust.
We have a responsibility towards the countries in which we operate, our customers, our suppliers and vendors, our people and all our stakeholders. We enable and embody ethical and professional behaviors, which are part of our core values.
We have a well established governance model that ensures transparency throughout the organization, with a culture where anyone can speak-up. This culture and behavior are enhanced through our trainings that are mandatory for our people and our stakeholders.
We believe in providing equal opportunities to all and have a diverse workforce.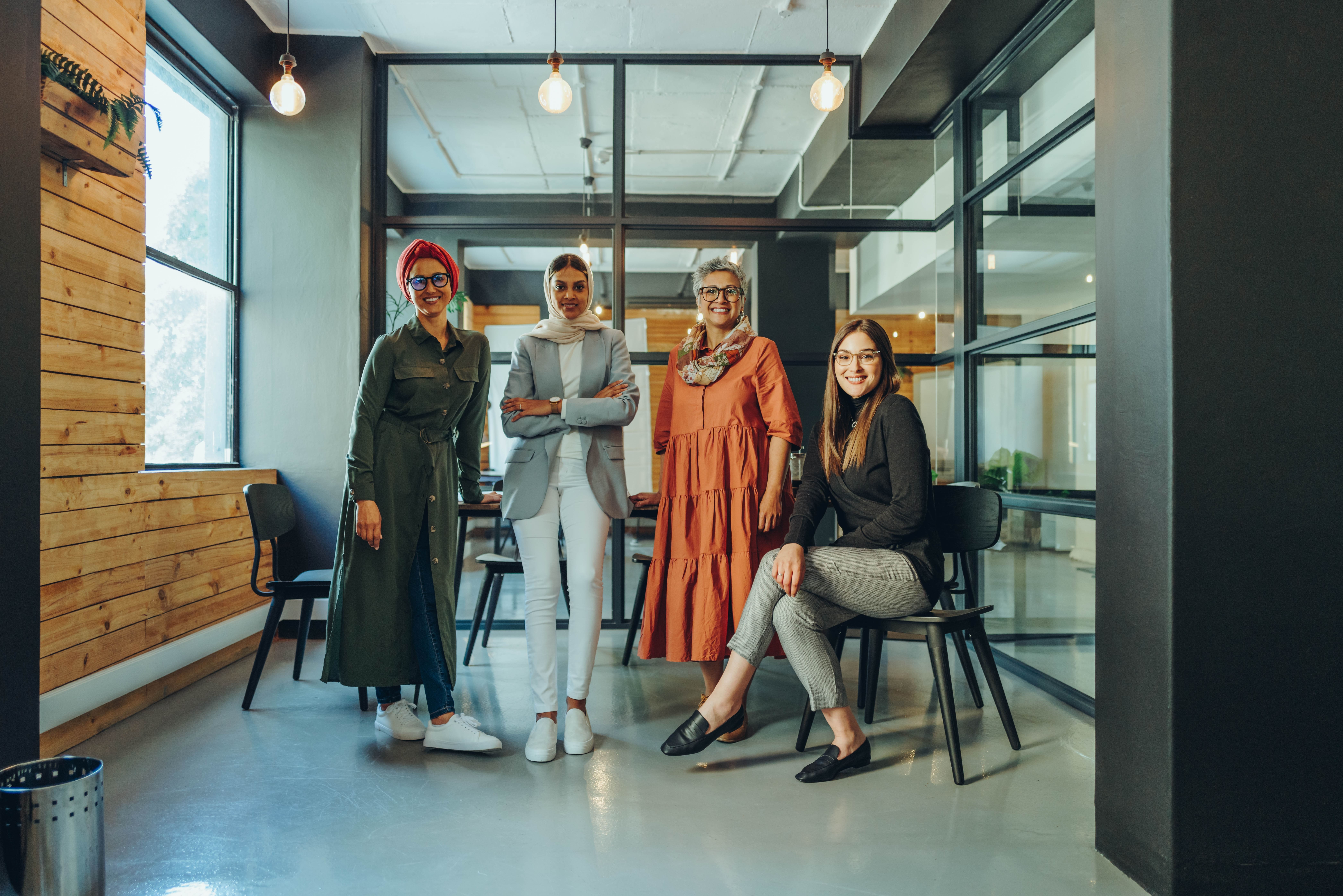 About Bell Energy
We are an independent, dynamic global engineering, advisory and consulting company dedicated to delivering innovative solutions and expertise in Engineering, Procurement & Construction Management, Project Management Consultancy, Technology Consultancy, Advisory Services for Carbon Capture, Oil & Gas, Chemicals, Infrastructure, Mining, Healthcare and Manufacturing sectors.
It is our passion to design, build and operate industries that are sustainable, safe & productive. We do that by assessing risks at all phases, performing advanced simulation of operational scenarios, having strong collaboration with partners and providing comprehensive supervision during the installation and construction works. We help our customers find and implement innovative solutions to achieve this goal. You will always find our team caring about your safety & health and working towards finding practical solutions that reduce risks to as low as reasonably practical.
Bell Energy, your trusted partner in the energy sector.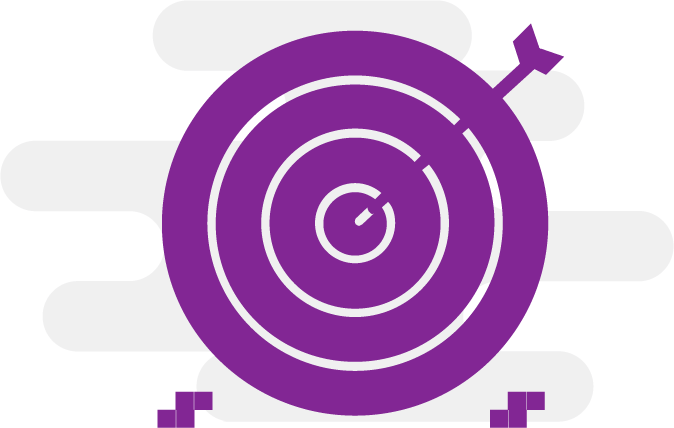 Our mission
Our mission is to design, build and operate facilities that are sustainable, safe & productive. We will achieve this mission every time by providing unbiased engineering services, managing procurement and construction and assessing EHS risks and managing them to as low as reasonably practicable. Our mission ensures that the best of interests of our customers are upheld.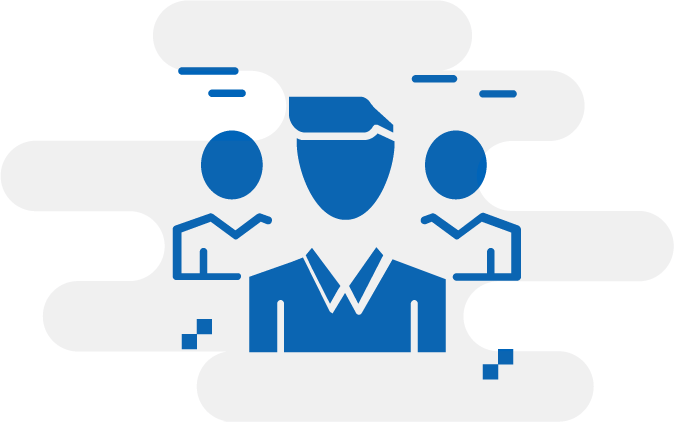 Our Team
Our team consists of experienced professionals with deep knowledge and expertise in the energy sector, dedicated to delivering high-quality solutions and exceptional client service.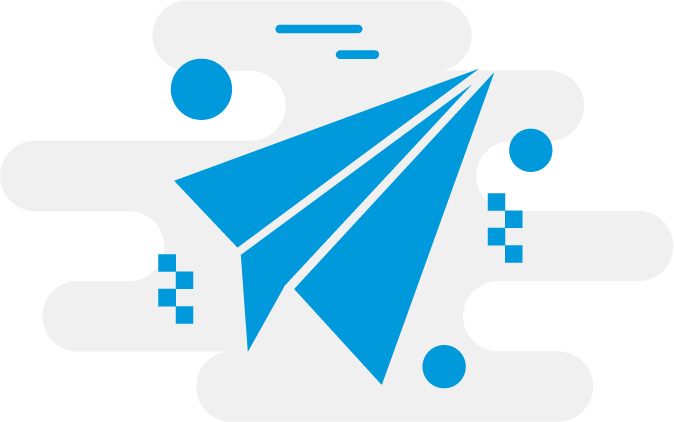 Collaborative Approach
We believe in collaborative partnerships, working closely with national and international energy companies to conduct engineering studies, provide training, and develop systems and procedures to minimize risk in plant operations.
Our Purpose
At Bell Energy, our purpose is to revolutionize the energy sector through our comprehensive solutions and unwavering commitment.
Revolutionizing the energy sector through comprehensive solutions and unwavering commitment.
Enhancing process safety to safeguard operations and protect personnel.
Ensuring asset integrity through proactive monitoring and maintenance strategies.
Promoting environmental stewardship for a greener future.
Optimizing risk management to enhance operational resilience and business continuity.
Driving innovation by embracing emerging technologies.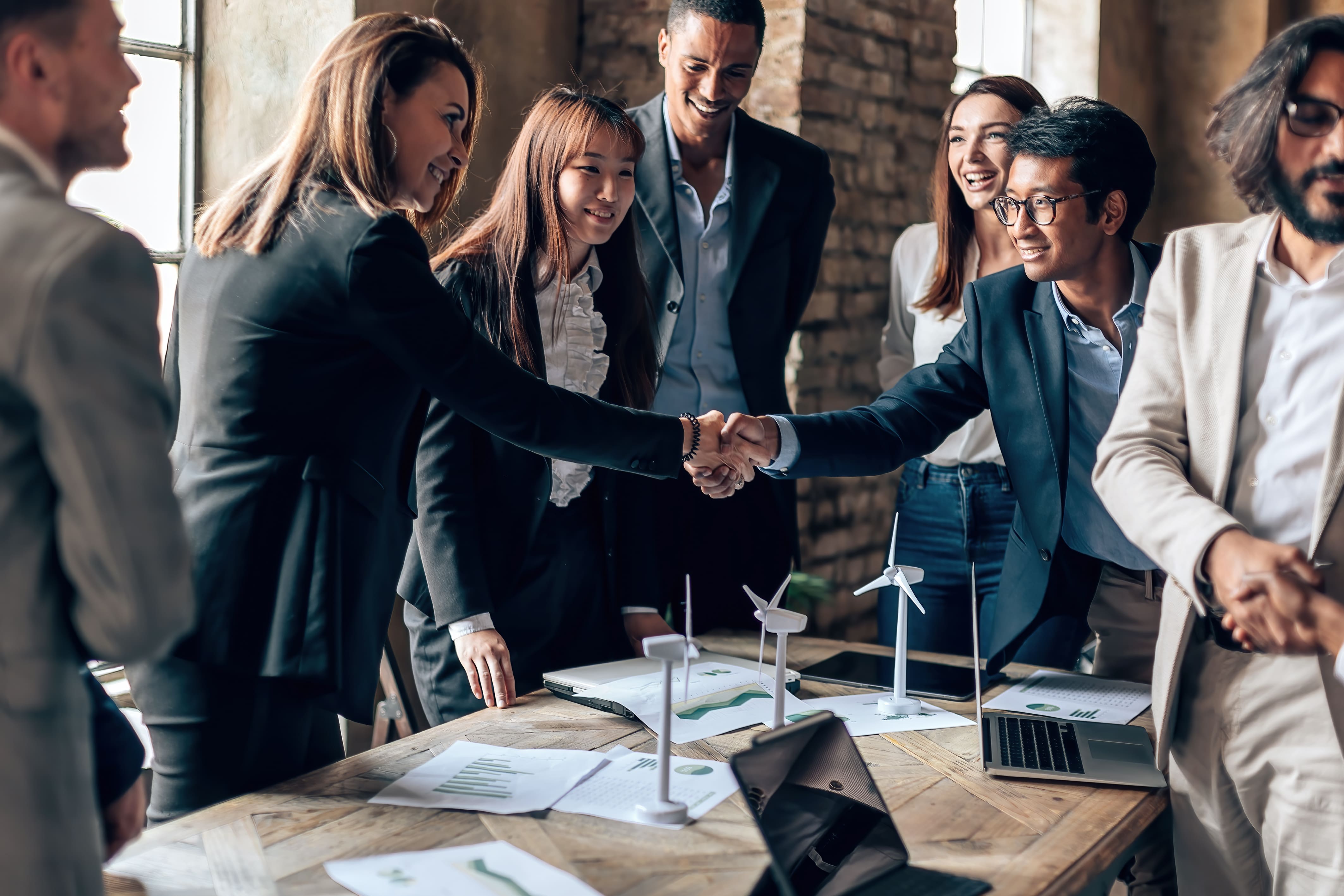 Our Values
The Company was founded in 1988 and expanded its operations world-wide in early 2000. We are Certified for ISO 9001 and ISO 45001 company.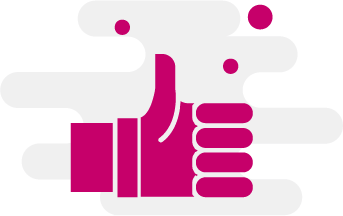 Client Focus
Provide solutions focused towards solving client challenges.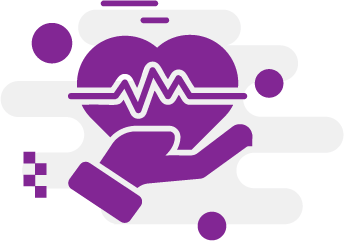 Collaboration and Teamwork
We achieve more by working together.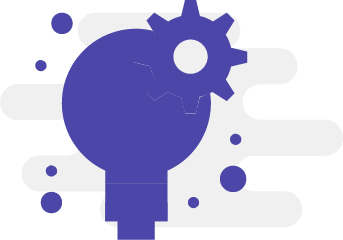 Innovation & Think Big
Good is never enough, we seek newer and better ways to maintain high standards and quality.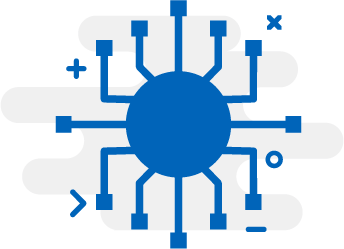 Passion for Excellence
We do our best at all times.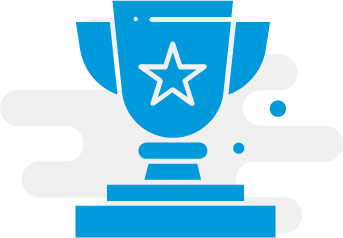 Proactive
We take the initiate to make things happen.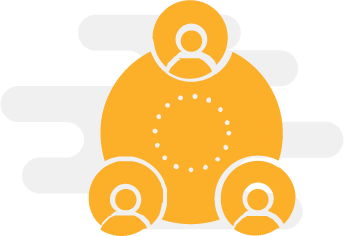 Empathy
We encourage, support and develop.
Our Vision
Our vision is to build a sustainable future, and we aim at providing innovative solutions to complex challenges, utilizing technology and SME's knowledge to deliver sustainable results that exceed our clients' expectations while positively impacting society and environment. With rich industrial knowledge and positive attitude, we have the competences to tackle the increasing scale and evolving complexity of projects.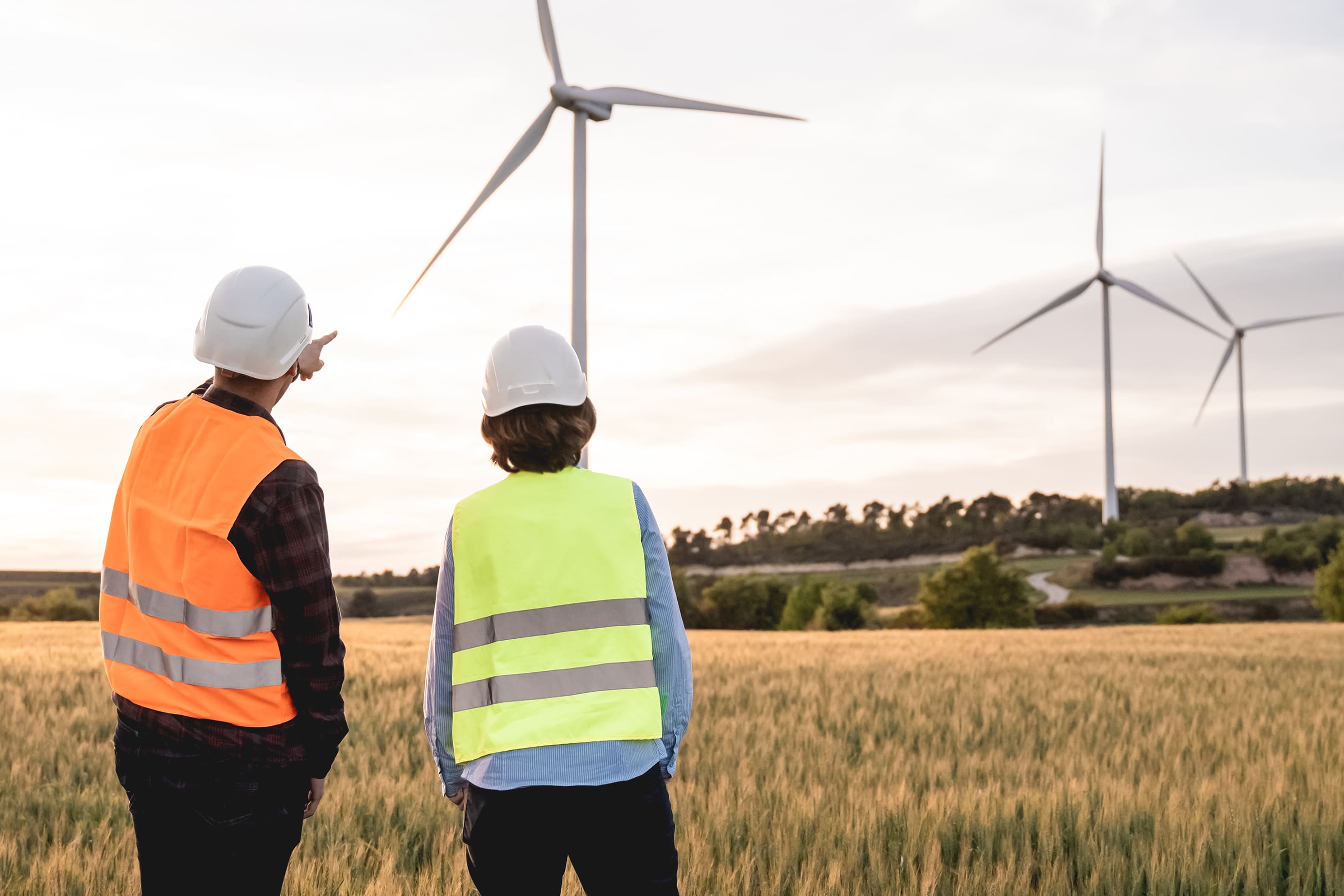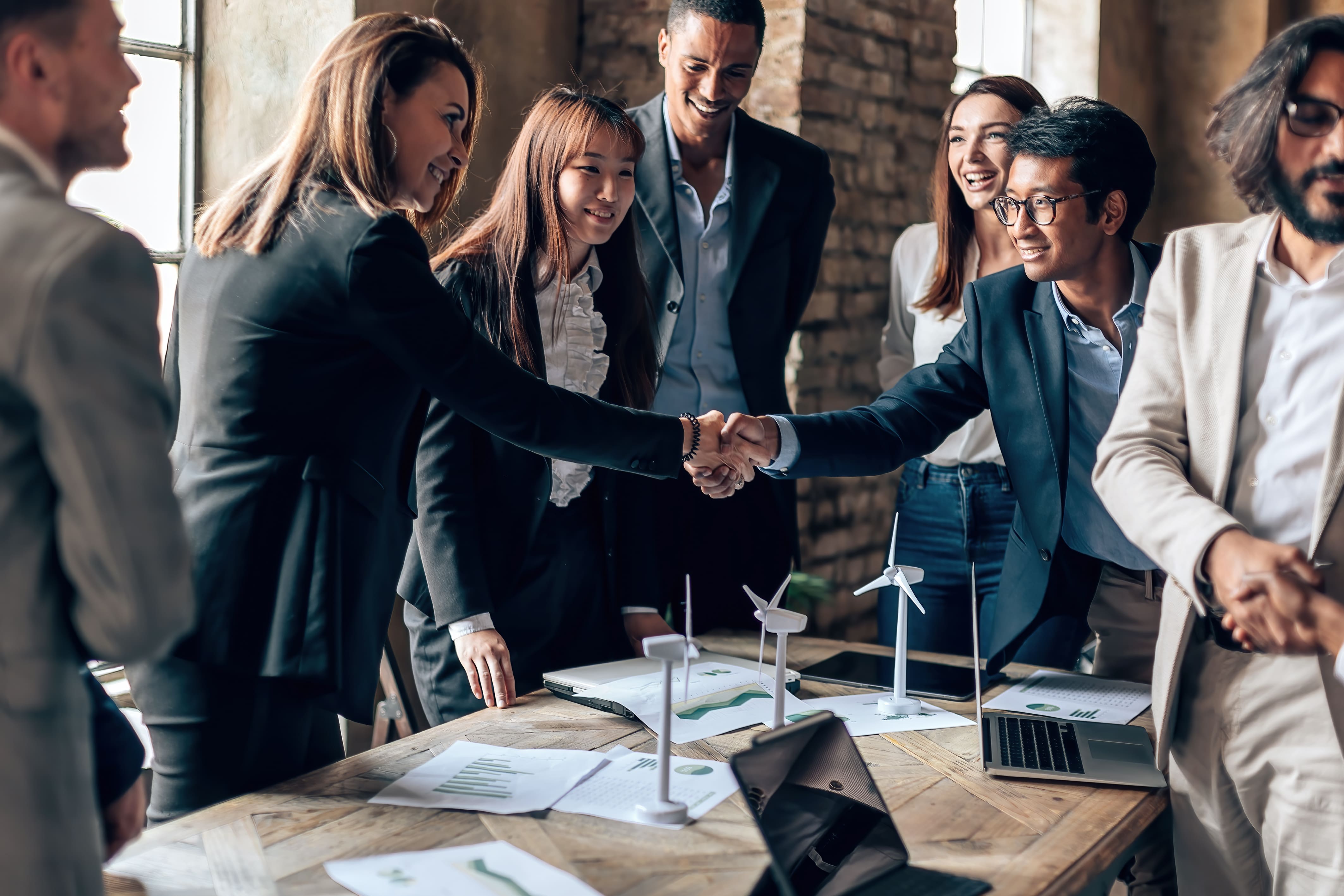 Our Culture
We are a multi-diversity organization with a team of competent people who share our vision of building a sustainable future together. We have positive work culture, where everyone feels valued and appreciated which makes each individual shine and grow with the organization.