Asset Integrity Management Studies
Reducing Risk, Enhancing Productivity, Reliability and Safety
We deliver Asset Integrity Management services during the design, detailed engineering, and operations phases of a facility. Our services support clients to gain maximum value, profitability and returns by effectively managing assets. Our goal is to achieve productivity gains, while complying with safety and environmental regulations.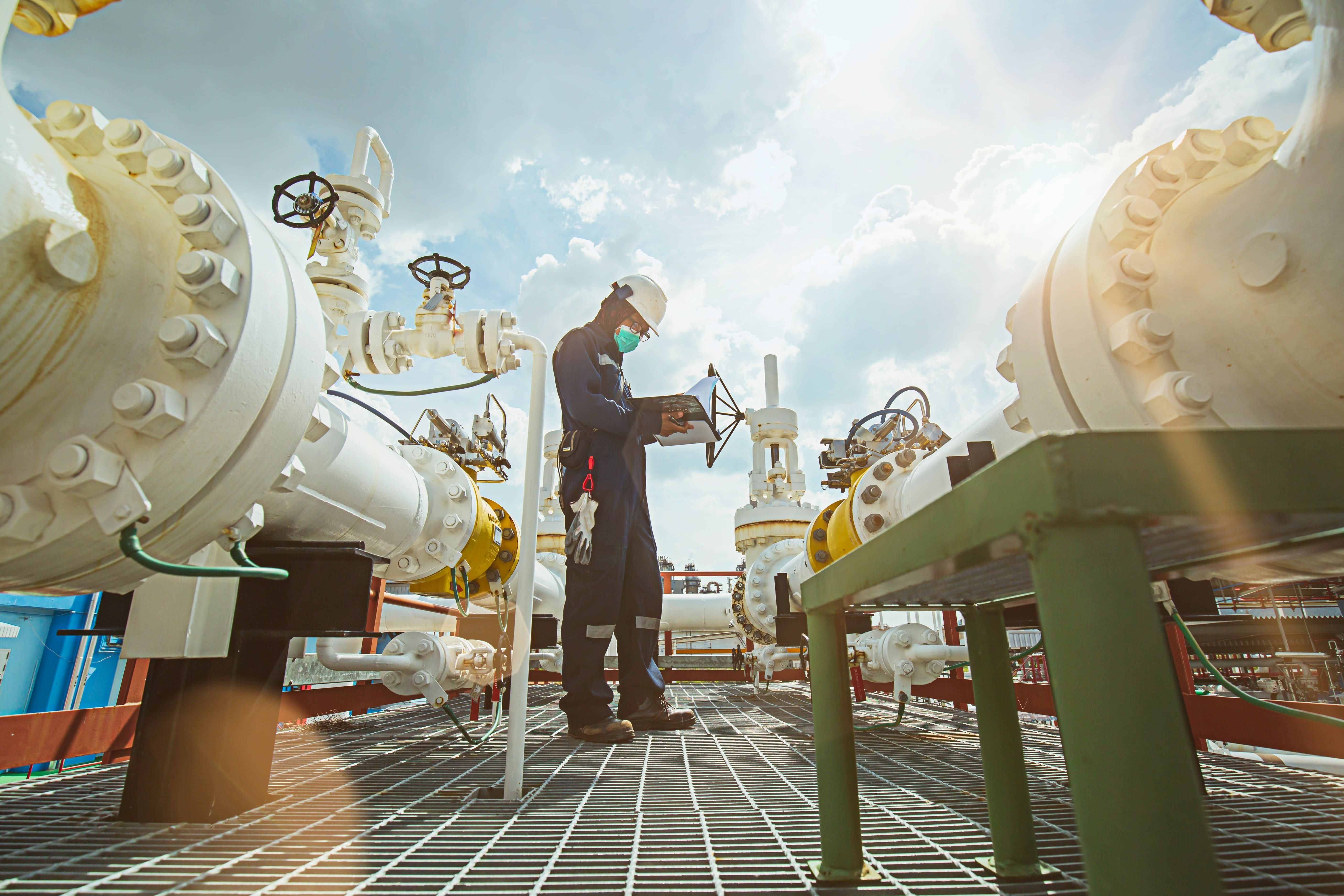 Asset Integrity Management (AIM) Services
Our teams have in-depth knowledge of providing Asset Integrity Management services to oil, gas, petrochemicals, power, renewable energy, civil and infrastructure sectors.
Development of Asset Integrity Management System
Risk Based Inspections (RBI)
Remnant Life Assessment
Material Selection Studies
Cathodic Protection System Design Report.
Material Selection Report
Pipeline & Structures Corrosion Control Report
Corrosion Risk Assessment Study Report
Third Party Inspection
Shop Inspection Services
NDT services
Plant Inspection
Manpower supply for industrial Inspector for various standards
Product Inspection
Robotic Autonomous Inspection
Technical Inspections
Process safety and mechanical integrity services
Pipeline Integrity Management System (Onshore / Offshore)
Structural Integrity Management System (SIMS)
Pressurized Equipment Management System (PEMS)
Forensic Engineering and Failure Analysis Services
Offshore Hazard and Risk Assessment Services
3D Laser Scanning
Predictive Analytics for the Energy Industry
Smart Asset Optimization
Surveying and Mapping Energy Services
Conventional and Advanced NDT
Maintenance (reliability, predictive and preventive strategies)
Training in industry codes, standards and regulations
Life Extension of Assets
Bell Energy offers services that help in extending life of assets by performing condition assessment, understanding the risk about the asset with the goals of improving uptime, reducing inspection costs, facilitating regulatory compliance and driving operational excellence.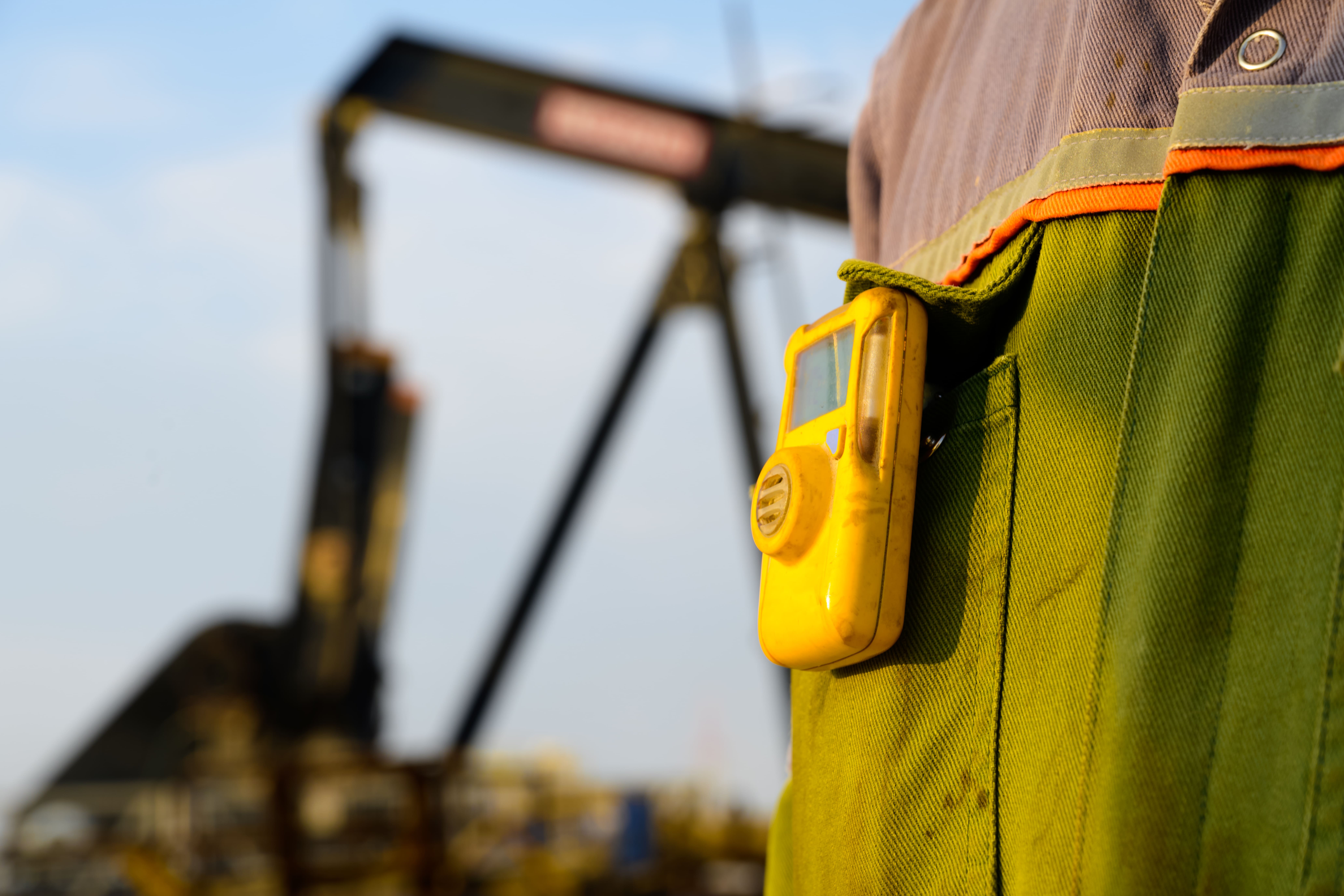 Remnant Life Assessment & Life Extension
We supports clients enhance plant performance and profit, improve safety and reduce risk, reduce maintenance and inspection cost, optimize sparing, maximize return of investment, minimize business risks.
HRSG & Boiler Inspection
In-service Inspections
Online/Offline Piping Inspections
NDE Inspection Planning & Supervision
Welding Repair/Refurbishment
Online Tuning of Control Systems
Optimized Non-Destructive Evaluation (NDE)
Root Cause Analysis
Power Piping Services
Remote Visual Inspection (RVI
Development of visual & non-destructive testing plans
Drone Inspections
Fatigue and Corrosion Life Assessments
We support our clients in maximizing the return of investment by increasing Reliability, Availability and Maintainability (RAM) of equipment.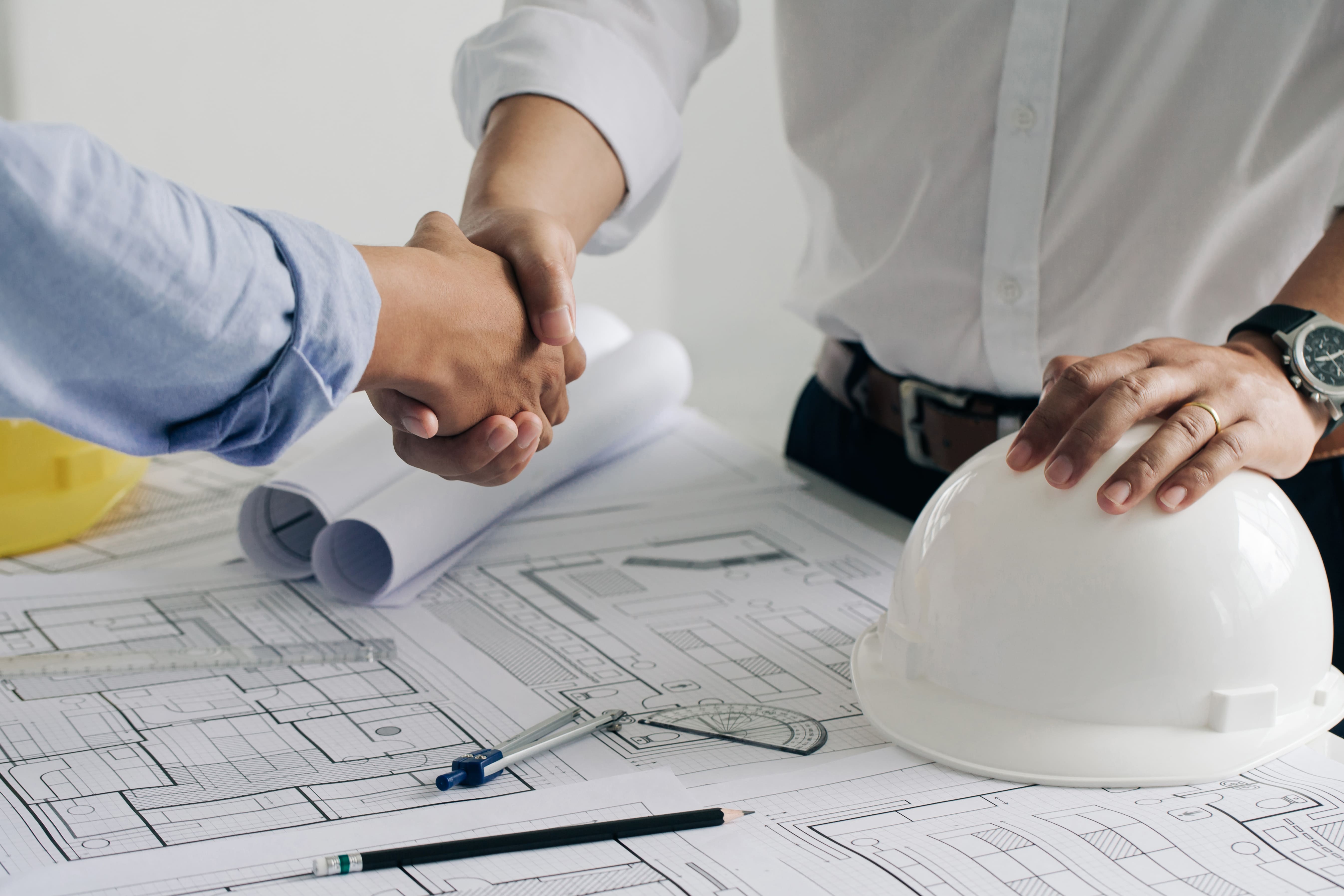 Inspection & Conformity Assessment Services
Vendor & Source Inspection.
Onsite Inspections.
Food Inspections.
Manpower Solutions.
Pre-Shipment Inspections
During Production Inspections
Sort Inspections
Loading Inspections
Factory Audits
Security Audits (C-TPAT)
Capability Audits
Social Compliance Audits
Advanced NDT Services
Conventional NDT Services
Metallurgy and Laboratory Services
Design Appraisal and Verification
We support our clients with EHS studies in the Pre-FEED, FEED, Detailed Engineering and Operations phase.