Investor Assurance Services
Lender Technical Advisory Services
Our Lender Technical Advisors play an important role in mitigating risks in projects, through the development of Technical Due Diligence reports to support Lender's approach to credit committees. This includes review of technology selected for the project, economic viability, experience of project participants, robustness of EPC contracts proposed design, construction delivery programme, benchmarking against similar projects, project costs, review and assessment of exposure.
Our key success factor is the experience knowledge of various industries including Infrastructure, Chemicals, Oil & Gas and Energy. We support projects from engagement until Financial Close and from Financial Close to Completion of Construction.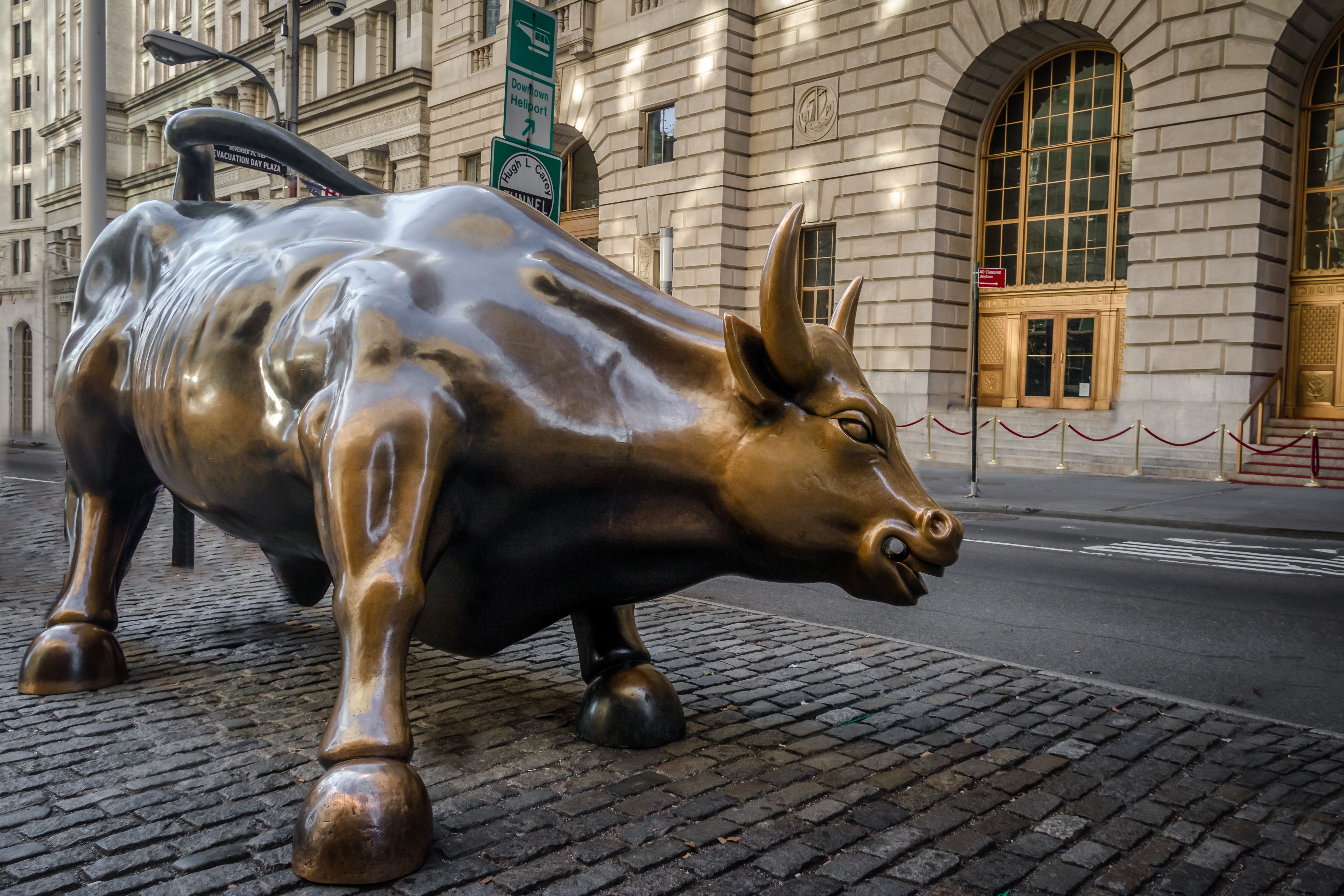 Flow Assurance Studies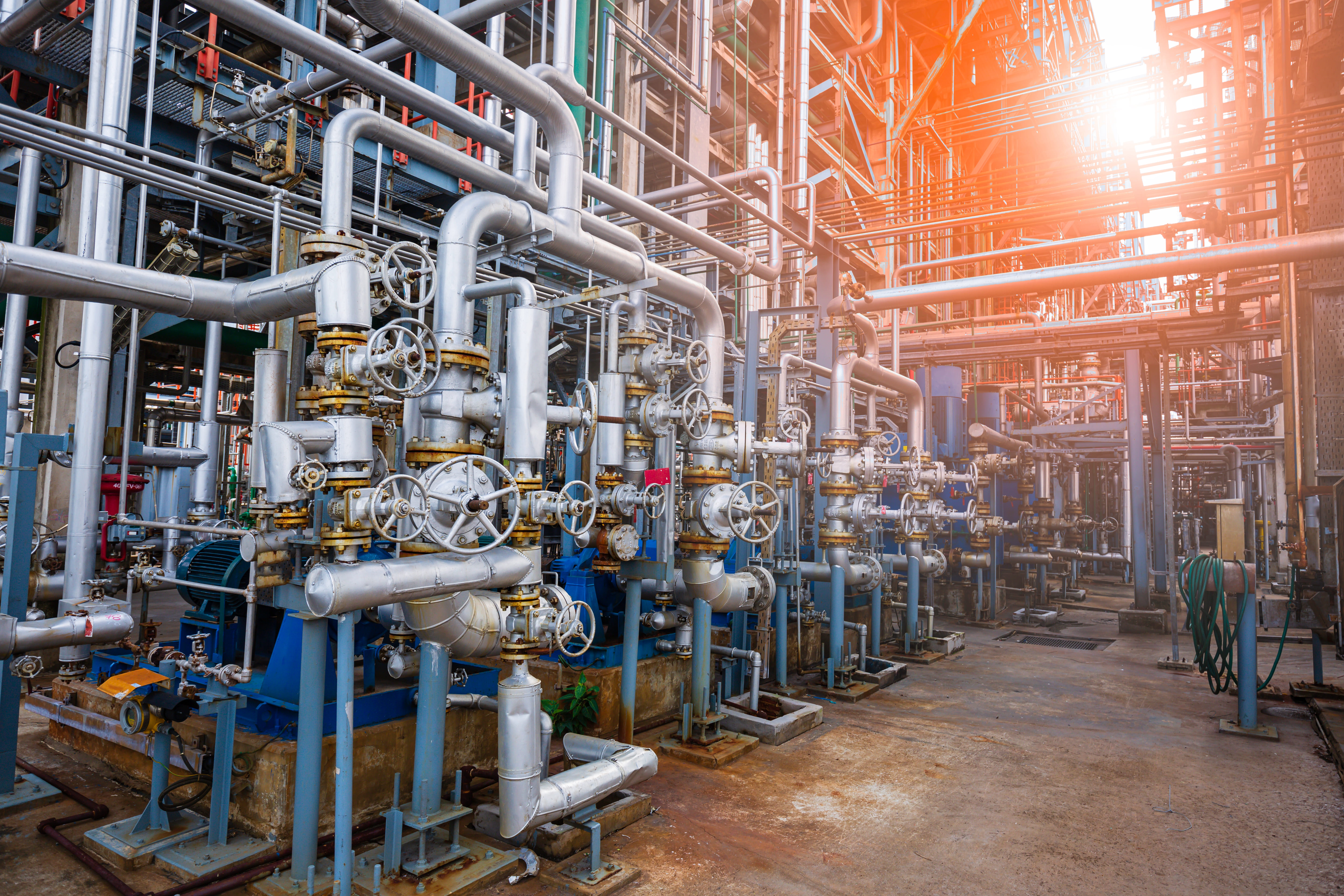 Flow assurance study ensure the uninterrupted flow throughout the pipe network in multi-phase fluid (oil, gas & other components) in upstream, midstream & downstream oil & gas industry. Bell Energy offers a highly skilled flow assurance service and have conducted numerous studies to meet challenging environments in green and brown field developments.
Steady state and transient monophasic & multiphase modelling of single pipelines/networks
Transient well and pipeline modelling (start-up, shutdown, well stability)
Liquid management, slugging evaluation and mitigation (including pipe interactions) and pigging
Modelling of pipeline thermal behavior (insulation, active heating, buried pipelines)
Artificial lift evaluations (boosting, gas lift)
Water and gas injection & export systems hydraulic analysis
Chemical injection system design
Flow induced vibration analysis (including impact of slugging on fatigue)
Solids management (wax, asphaltene, hydrates, sand, scale)
Corrosion/erosion analysis
CO2 transportation injection and storage
Heavy oil, waxy and viscous crudes
High pressure/High temperature developments (>1000 bar/17k#, >200oC/400oF)
Sub-sea processing and boosting
Overpressure protection studies (line pack, water hammer)
Pre-commissioning, well offloading, commissioning, de-commissioning studies
Developing operating strategies, philosophies and procedures
Production optimization and operational expenditure (OPEX) minimization.
Reliability, Availability and Maintainability (RAM) Study
A reduction in the maintenance and sparing costs, while maintaining and / or increasing production levels;
A decrease in the duration of any unplanned and planned outages;
Optimisation on capital investment by reducing the cost of production;
Optimisation of capital improvement options at the plant and enterprise levels when improve budgets are constrained;
Accurate forecasts of equipment lifecycle costs that reflect the equipment age, duty cycle and maintenance effectiveness;
Alignment of maintenance resources based on the criticality of equipment to production revenue.
Environmental, Social, Governance (ESG) Services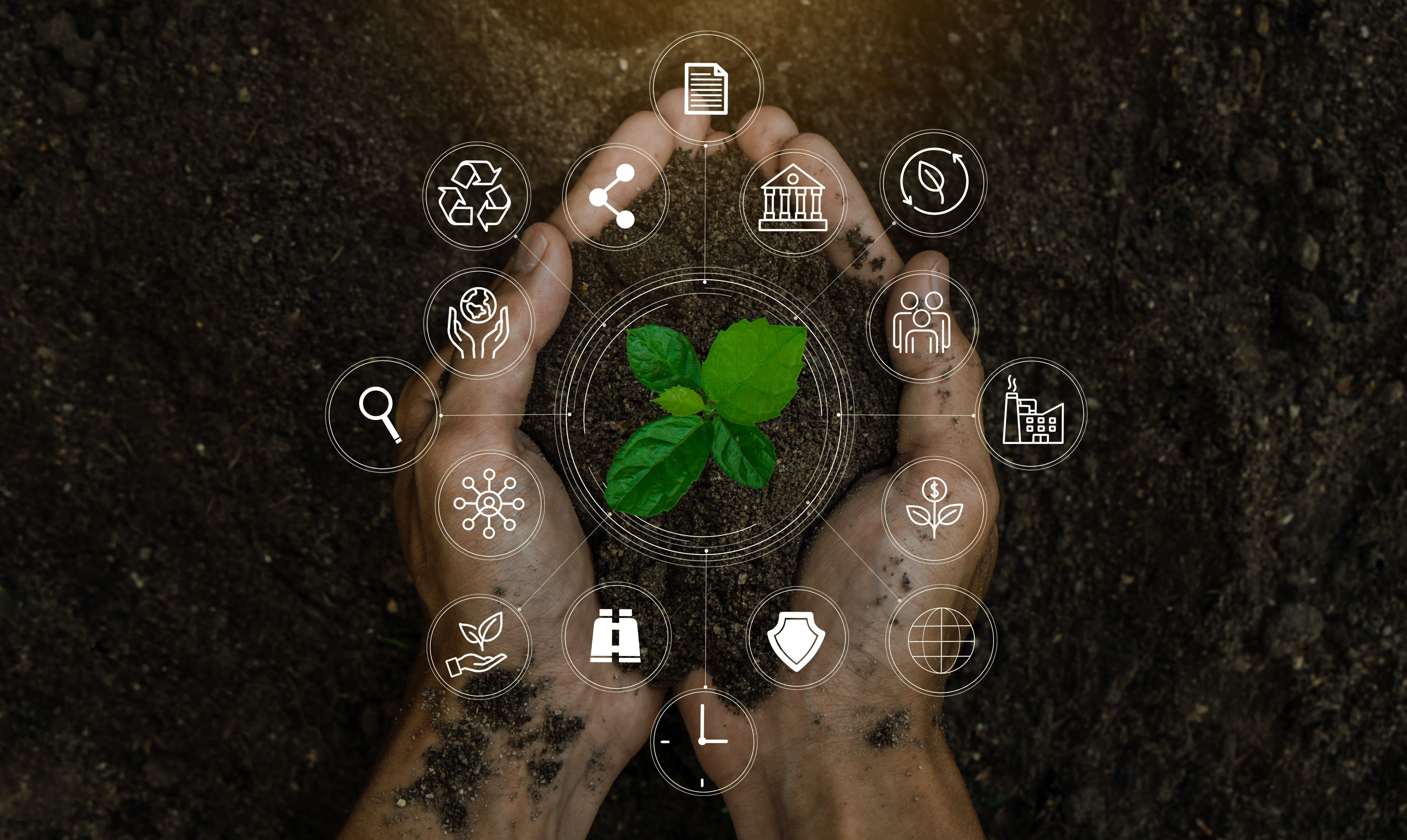 Our ESG experts contribute in the development of an enhanced Environmental, Social and Governance Strategy which supports organizations to build sustainability in their operations, reduce negative impact on environment and people, improve brand recognition and attract investments.
ESG Disclosures and Sustainability Report Assurance
ESG Gap Analysis
ESG Health Check
ESG KPI Verification and Assurance
ESG Training
ESG Strategy
ESG in Financial Services
Climate Risk Strategy
Decarbonization Strategy and Net Zero
ESG Reporting
Climate Risk Modelling
ESG Technology and Digital
Climate Transition Strategy
Our due diligence team systematically and pragmatically analyses the project to map an easily digestible risk profile to qualify the feasibility and bankability of the project which aid in creating investor's wealth.