Project Management Consultancy Services
Navigating Risk Management in Oil and Gas Industry
We are experienced, strategic and global project management consultant for projects worldwide. Our highly skilled team make sure that all projects are delivered on-time, within scope, budget and the projects risks are addressed adequately. Our teams have been involved in several green field and brown field projects across the globe. We make sure that our client's interest is best protected by closely supervising every aspect of the project and sharing progress of the project at each step.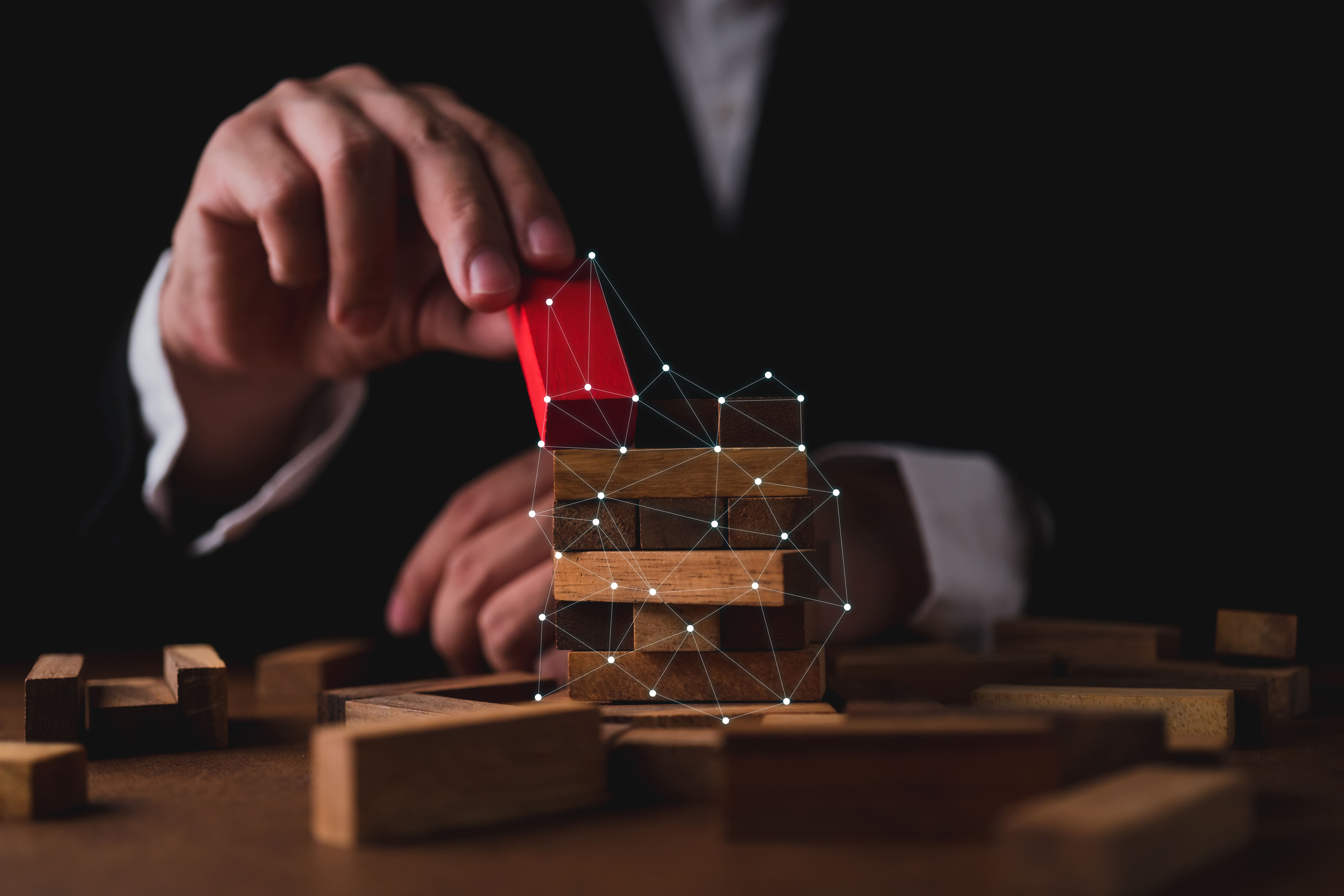 Services included in Project Management Consultancy
We strategically take actions as per client's unique approach and project requirement, we have established our grounds in providing cost-effective project management solutions for oil and gas, refineries, power plants and water infrastructure projects to ensure the different interests involved are satisfied.
Our Project Management Consultancy service includes the following services:
Planning and scheduling
Tender Package Preparation and Administration
Contract and Procurement Management
Project Execution Planning & Control
Construction Management & Supervision
Quality Management
Project HSE Management
Risk Management & Cost Control
Project Pre-commissioning and Commissioning Assistance
Project Progress Monitoring, Corrective and Preventive Action Reports with Breakup of Engineering, Procurement,
Construction Monitoring in line with the desired Project Schedule.
Progress Reports, Progress S-curves & Functional Schedules
Documentation Control & Management
Supervision & Inspection Services
Expediting Services for Procurement
Project Specific Quality Assurance Plans
Engineering review of drawings and documents issued by project detail engineering consultant/contractor.
Construction supervision by Team of construction engineers
Project Execution Planning and Control
Most of our clients are repeat clients which exhibits the value of the long-term relationships we build with our clients. Bell Energy provides cost-effective project management solutions and strive to be a reliable, competent and trustworthy partner by giving support to our clients in safe and successful completion of their projects.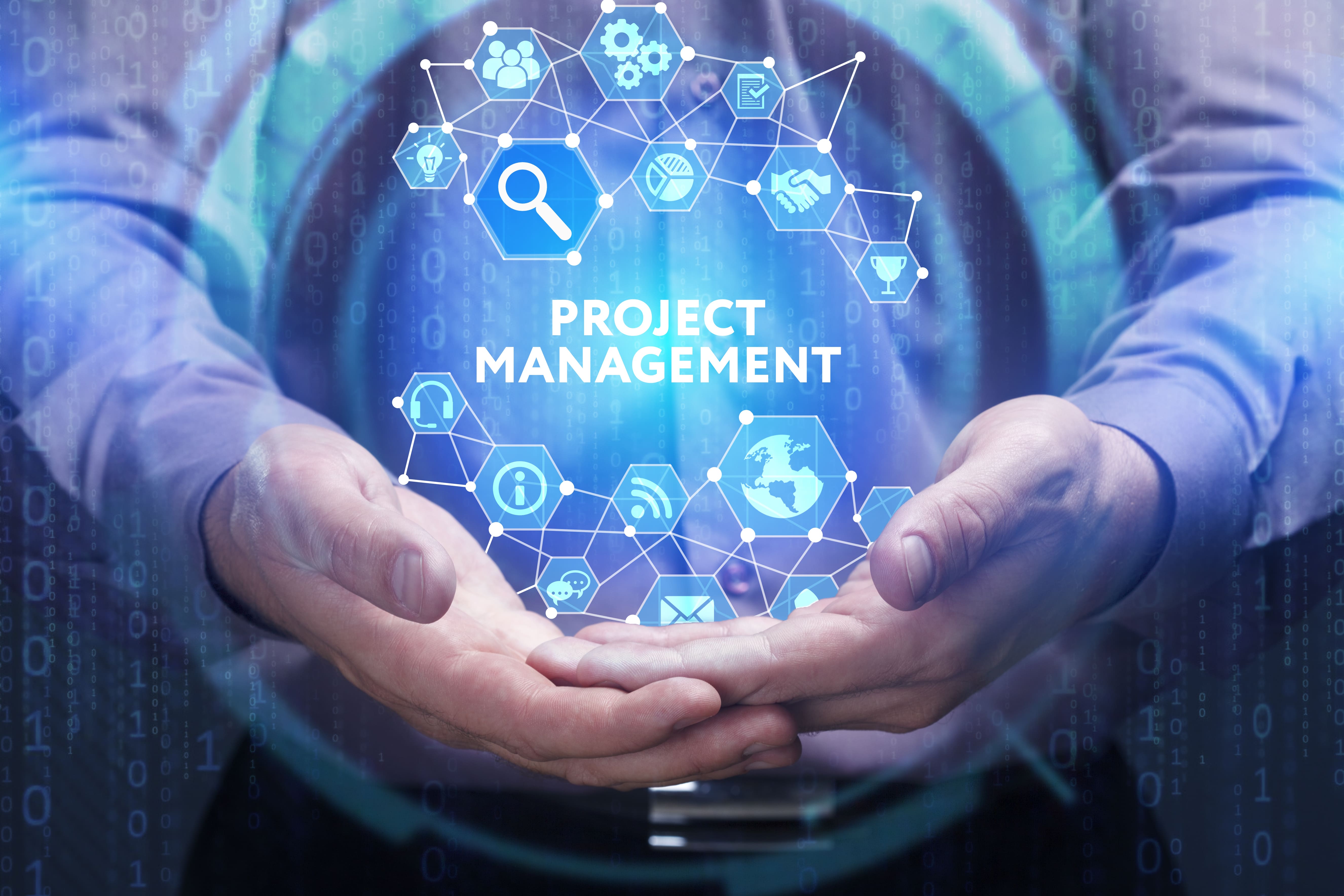 Project Construction Management
With multi-discipline resources, who can deliver total design and construction management for successful completion of the project, we have experience also in managing the works of third-party engineers and contractors assigned by the client. From pre-construction phase to construction and post-construction, we function as an extension of our clients, putting their best interests first and handling every aspect of design and construction delivery.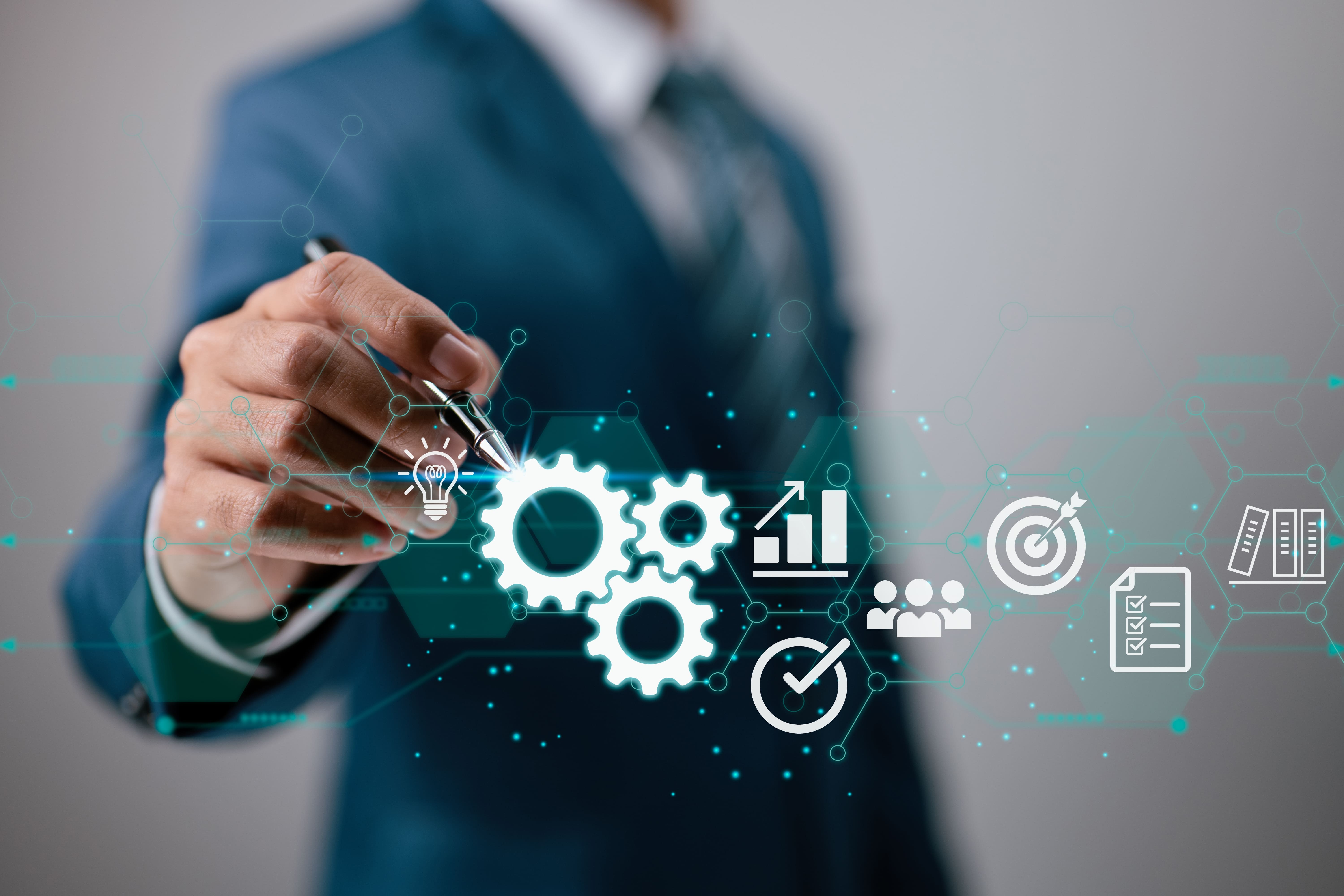 We support our clients and help them achieve their business goals meeting cost, schedule and quality targets.