Carbon Capture Storage and Sequestration
Carbon Capture and Storage infrastructure is one of the key solutions to achieve Net-zero. At Bell Energy, we are focused on providing engineering consultancy solutions to our clients so as to achieve their accelerated decarbonization targets.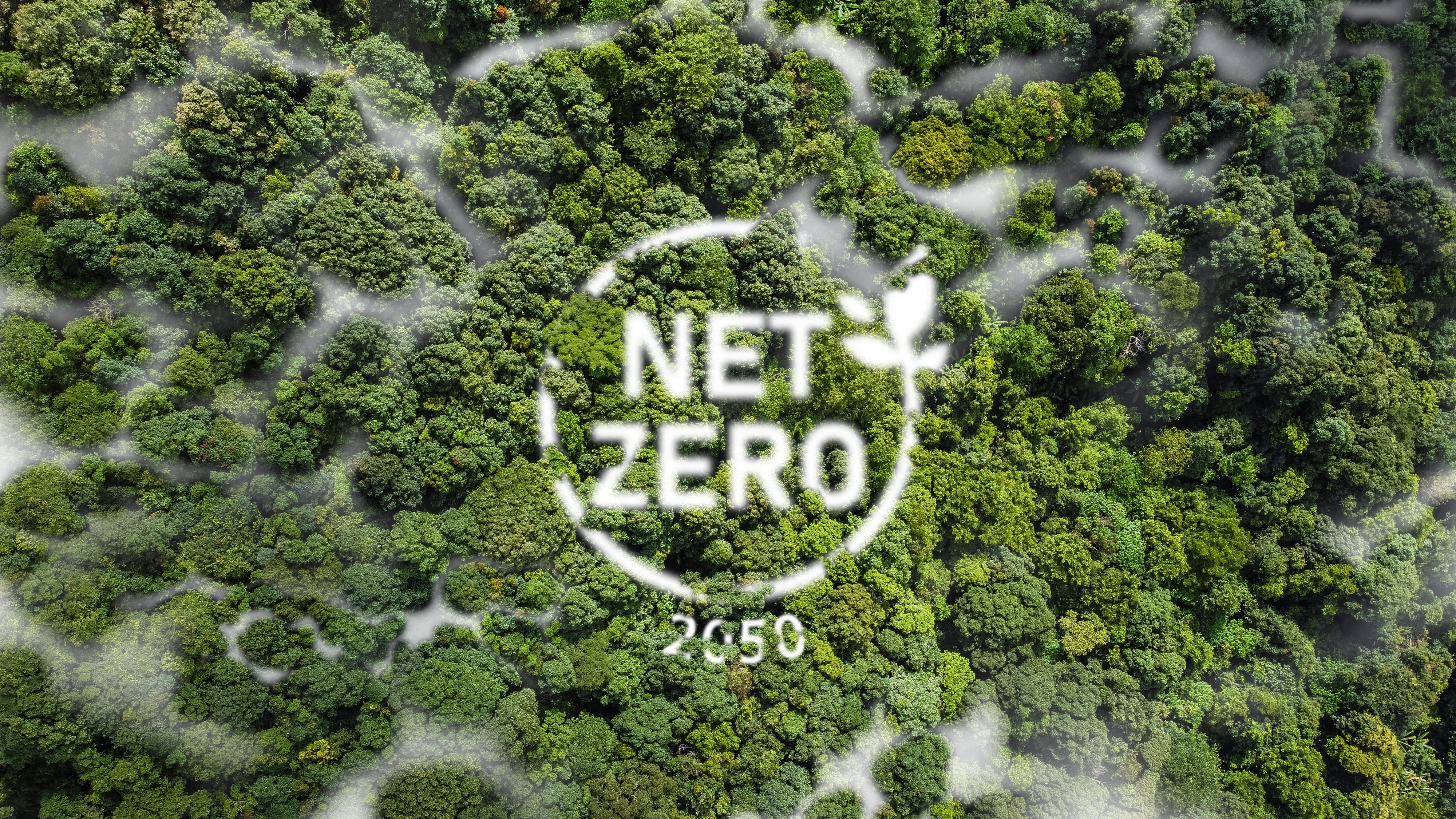 Why Bell Energy?
We provide early phase advisory services for the selection of appropriate technologies, perform engineering and design of CCUS facilities during the FEED and EPC stages and subsequently support our customers during operations and maintenance phases of the facilities. Bell Energy also acts as Lender's EHS and ESG Consultant or a Lender's Technical Advisor providing Due Diligence services to safeguard the project's financial structure and enforce EHS commitments.