Distributed Energy Solutions and Resources
Distributed Energy Solutions and Resources
We support our customers in reaching their sustainability targets, reducing energy dependency and costs by introducing distributed energy solutions, as power demand grows and energy reliability and availability become even more critical for manufacturers and power producers in many industry sectors. Bell Energy provides guidance to customers on these solutions that ensure cost-efficient reliable energy supply. With that our engineers support with solving arising challenges of adding distributed energy resources to the infrastructure, such as energy storage, onsite solar units, bioenergy solutions, wind generating units and other renewable energy solutions.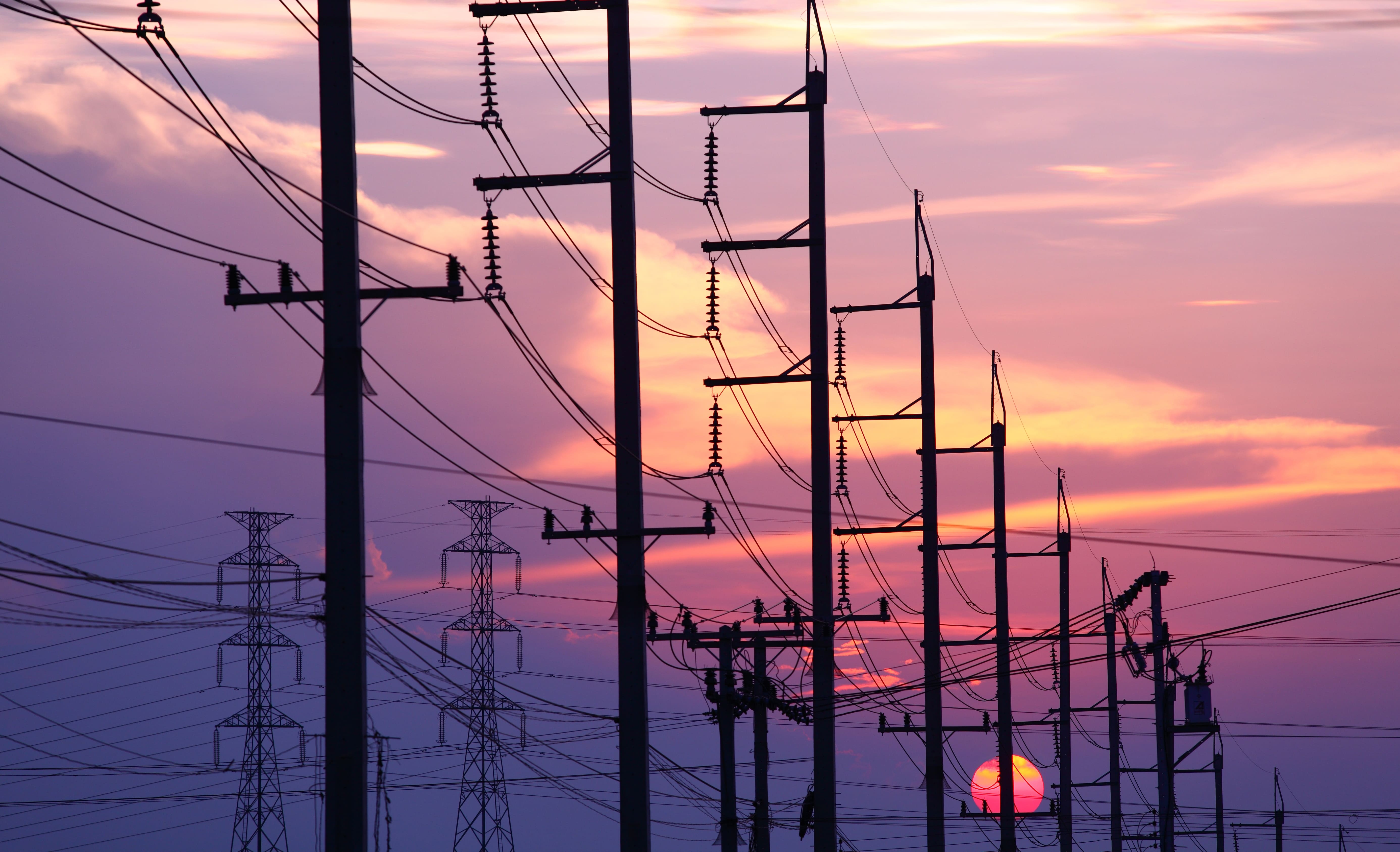 Leading the ways towards a sustainable future
Our experts develop the most efficient distributed energy solutions to meet the customers' needs. These solutions support the global target to reduce greenhouse gas emissions, improve power reliability, reduce operational costs and allow manufacturers to produce energy for themselves. We support companies with bringing to life systems with mixed generation sources including energy storage, solar solutions, backup power sources than can also operate jointly or separately from the main energy source.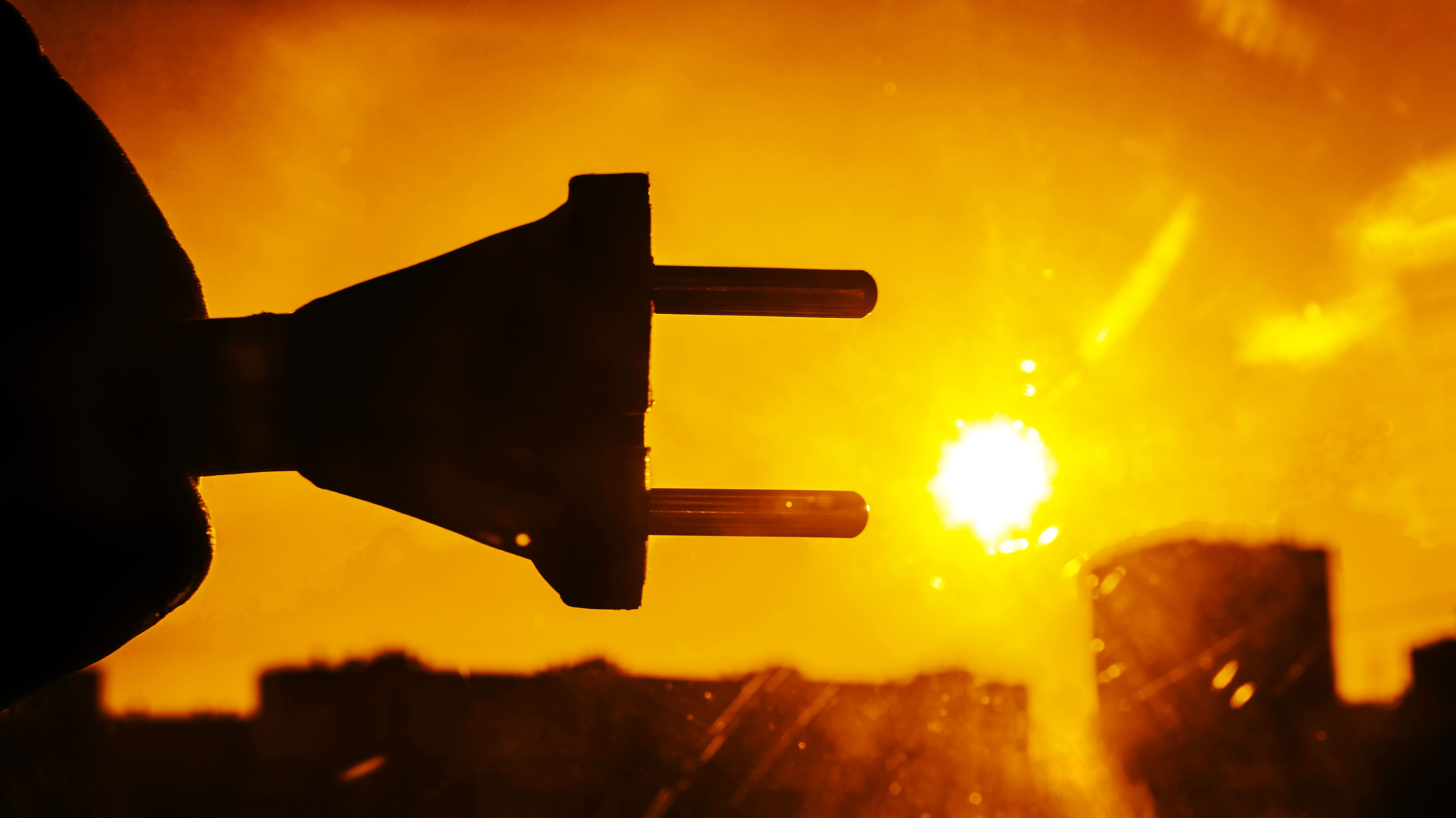 Range of solutions
Together with the clients, we define the project scope and individual energy solutions plan for achieving reliable operation and high cost efficiency. We provide a full range of distributed energy solutions services:
Technical and Economic Feasibility Studies
Selection of reliable and most fit energy generation technologies
Design and Engineering for the distributed energy systems
Digital solutions for Energy Management
Support with operations and maintenance of the distributed energy systems