Role of HVDC in Energy Transition
High Voltage Direct Current (HVDC) transmission systems is supporting the energy transition landscape by providing efficient means of transporting large amount of power over long distances thereby unlocking opportunities for utilizing electrical energy derived from renewable sources such as Wind or Solar.
We provide world-class solutions and expertise covering Wind Energy, Solar Energy and HVDC converter platform, High Power DC Cables, integration with existing infrastructure.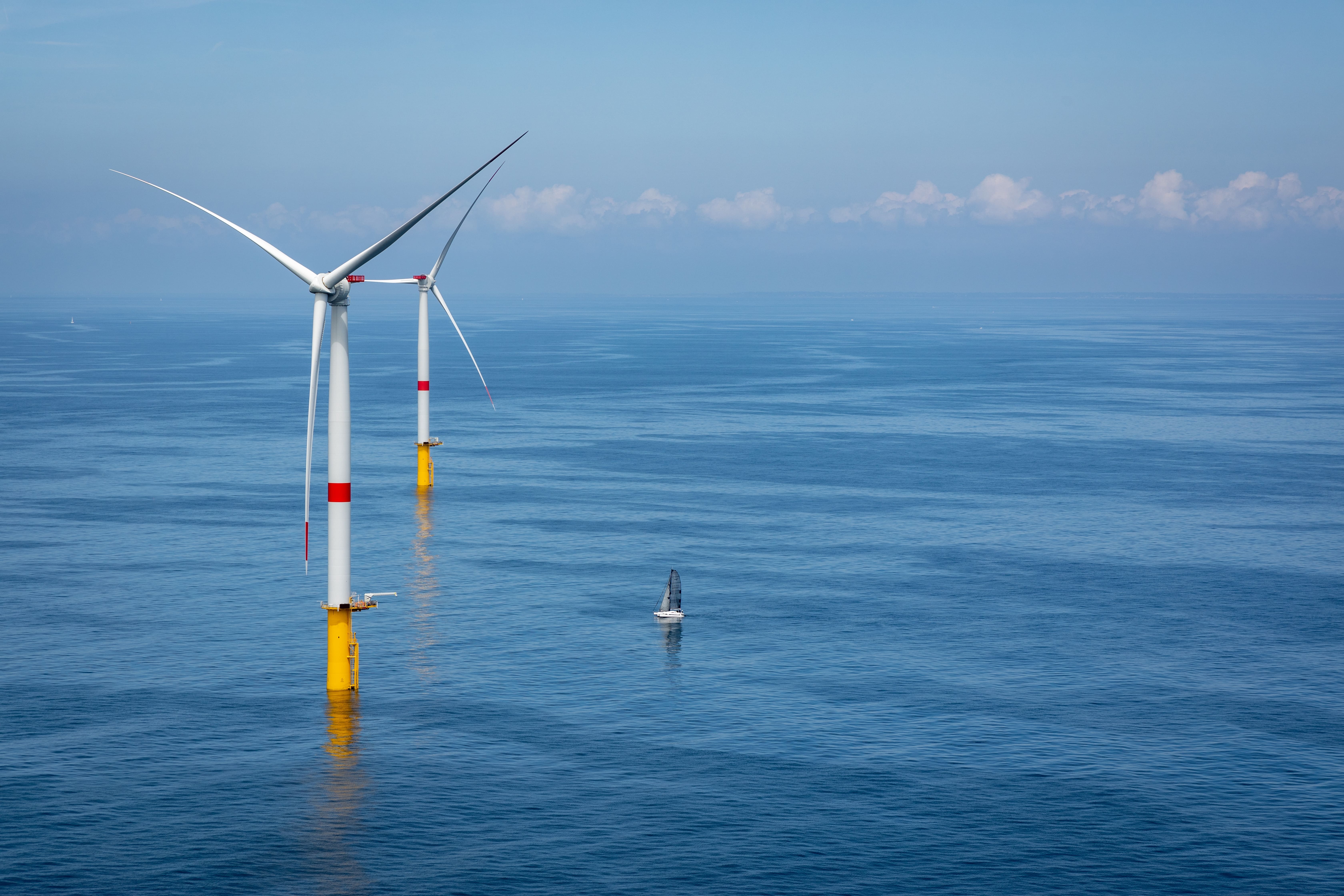 A Truly Reliable Partner
With over 30 years of serving International & National Energy companies, we have a global team of professionals providing a wide range of client-focused and tailored engineering services from concept selection, development of feasibility studies, site selection studies to Front End Engineering Design (FEED) and Detailed Design, Vendor inspection / Third party inspection, Technical Safety & EHS and other allied services.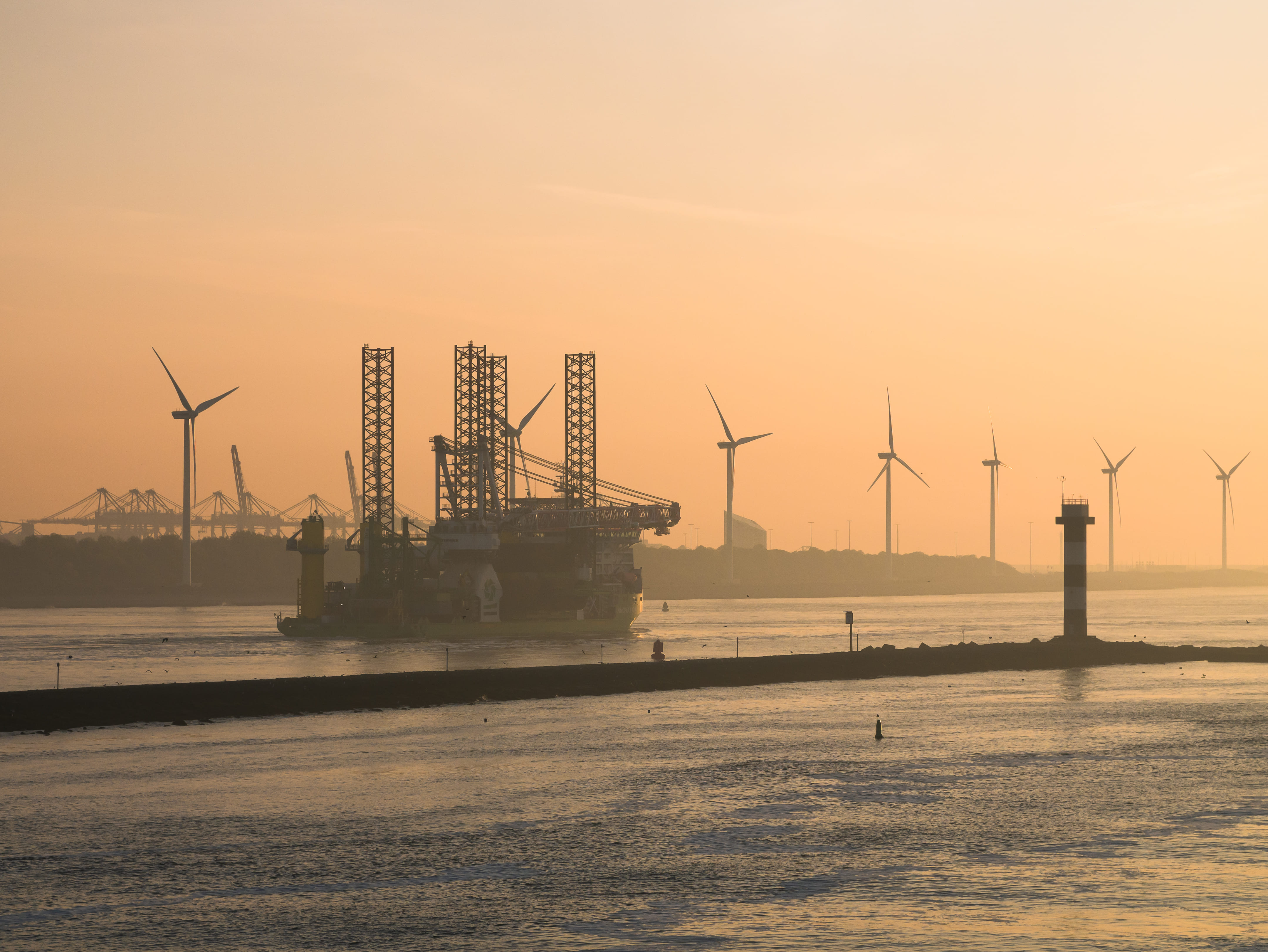 Our Services
Bell Energy provides engineering and technical services based on its broad experience, comprehensive best practices and continuous lessons learned through experience of various projects worldwide.
Concept Selection
Technical and Bankable Feasibility Studies
Pre-FEED
Front-End Engineering Design (FEED)
Energy Transition FEED Studies
Detailed Engineering Studies
Design Reviews
Distributed Energy Solutions
EPC Management
Reliability, Availability & Maintainability Studies
Single Point Failure Analysis
SAFOPs and eHAZOPs
Arc Flash Analysis Studies
Remnant Life Assessment & Life Extension Studies
Electromagnetic Interference (EMI) and Electromagnetic Compatibility (EMC)
Environment, Health and Safety Services
Technical Safety Studies
CFD based Dispersion & Explosion Studies
3D Model Reviews
Value Engineering
Third Party Inspection Services
NDT & Advanced NDT Services
Well suited in providing power generated from renewable sources to infrastructure as a replacement of conventional energy sources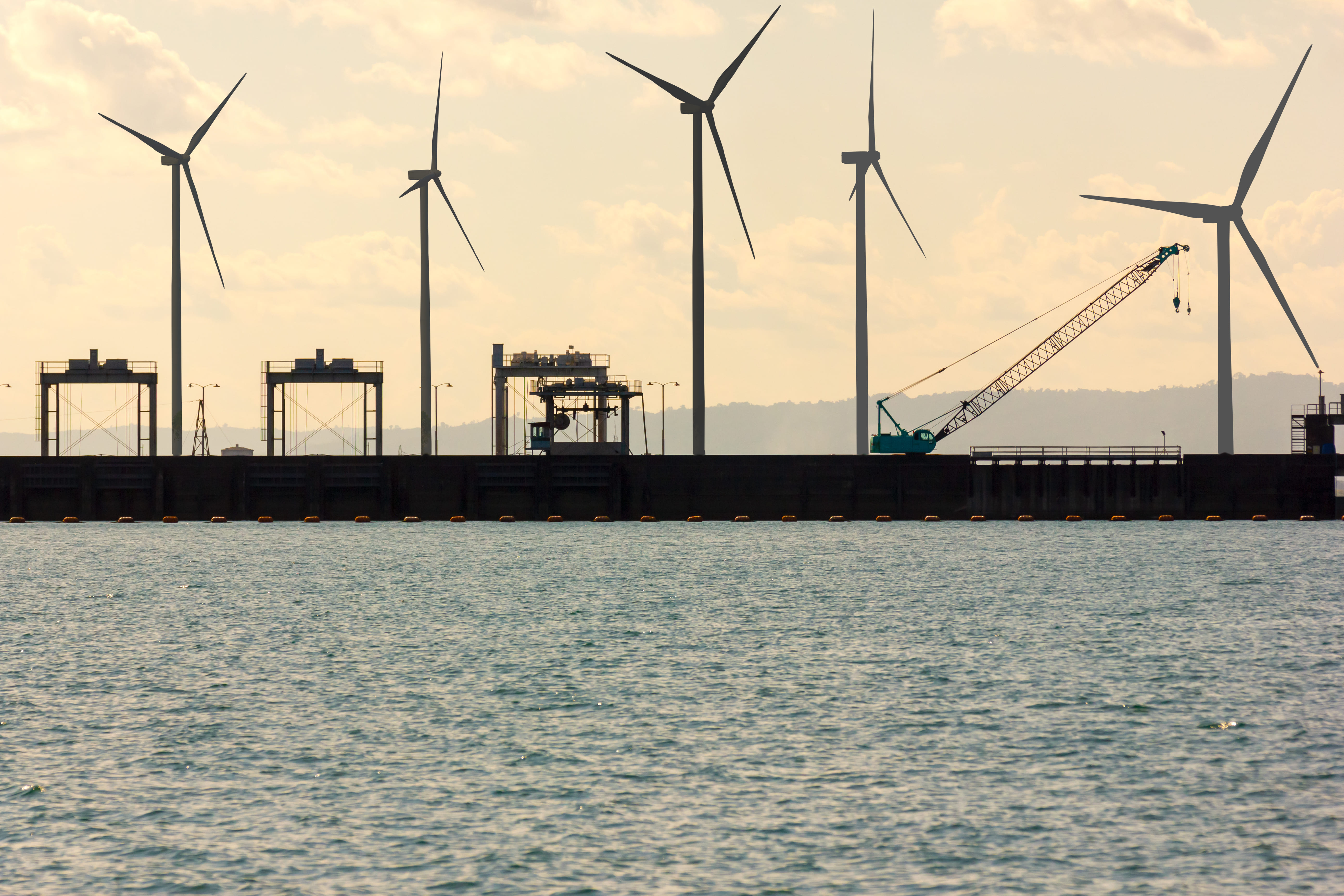 Reducing Emissions
Our engineers are committed to providing technical solutions in the oil and gas industry aimed at not only meeting operating conditions but also reducing emissions and protecting the environment.
At Bell Energy we strive to achieve our customers' accelerated decarbonization targets and provide early phase advisory services to perform engineering and design of HVDC facilities during the FEED and EPC stages and support our customers during operations and maintenance phases of the facilities.
Additionally, our company provides a wide range of environmental and climate change services, including environmental impact assessments, carbon accreditation, climate change adaptation & mitigation services, environmental monitoring (air, water, soil, marine discharge).
We are passionate about excellency in every aspect at all times to ensure our customers' confidence.