Oil, Gas, Chemicals and LNG
Extensive Experience in the Oil and Gas Upstream, Midstream and Downstream
We provide world-class solutions and expertise covering onshore, offshore fixed and floating oil and gas projects and facilities, gas processing plants, refineries, fertilizers and petrochemicals. Bell Energy has a substantial track record of providing engineering services to leading oil and gas companies internationally.
Our services include FEED, Detailed Engineering, EHS Services, Third Party Inspections, Audits & Verifications, Asset Integrity Management and Digital Transformation.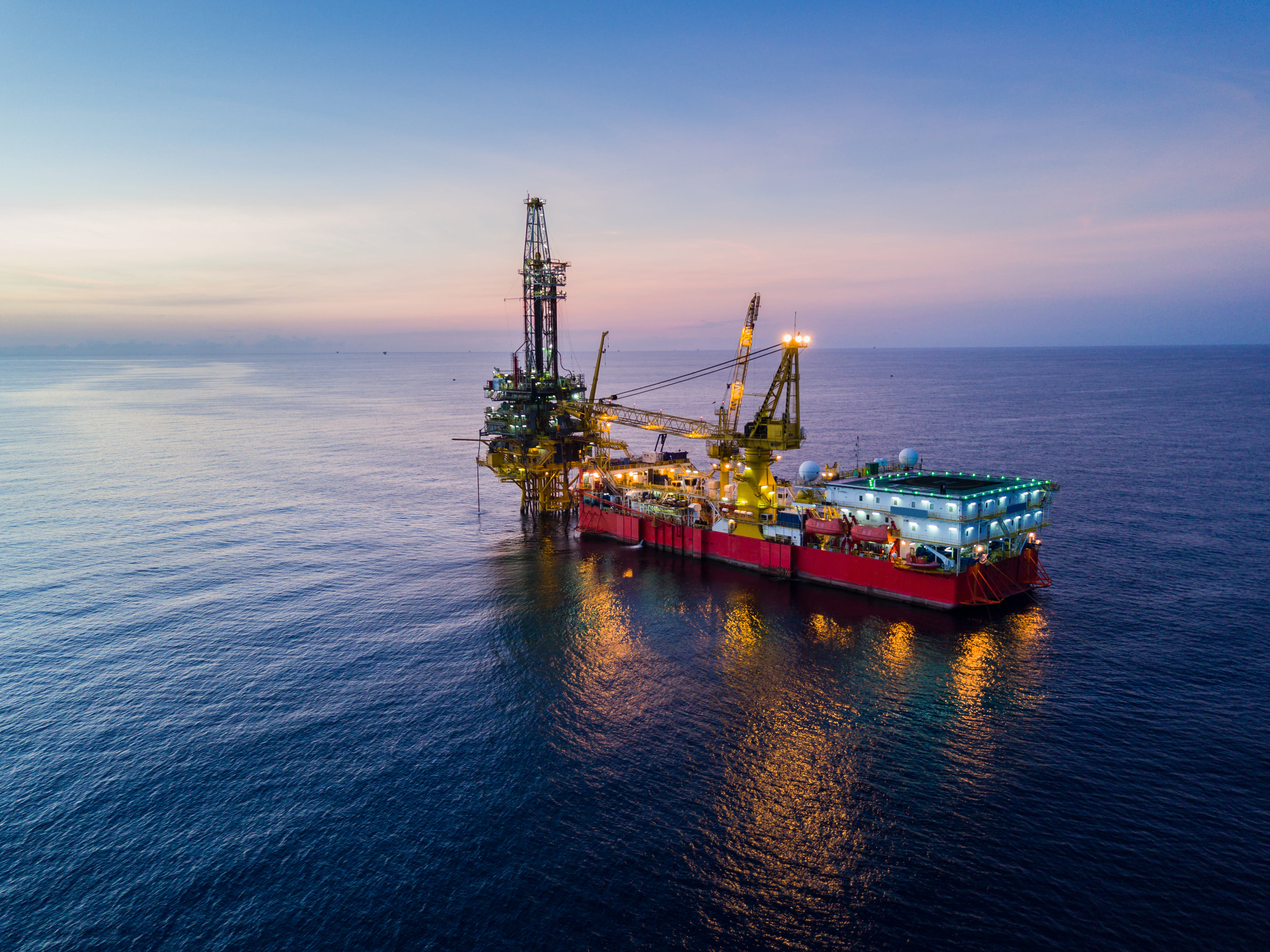 A Reliable Partner
With over 30 years of serving International & National Oil and Gas companies, Governments, Ministries, we, Bell Energy have a global team of professionals providing a wide range of client-focused and tailored engineering services for onshore and offshore projects of all sizes, including concept selection, development of feasibility studies, site selection studies, Front End Engineering Design (FEED) and Detailed Design, Vendor inspection / Third party inspection, Technical Safety & EHS in addition to several other services.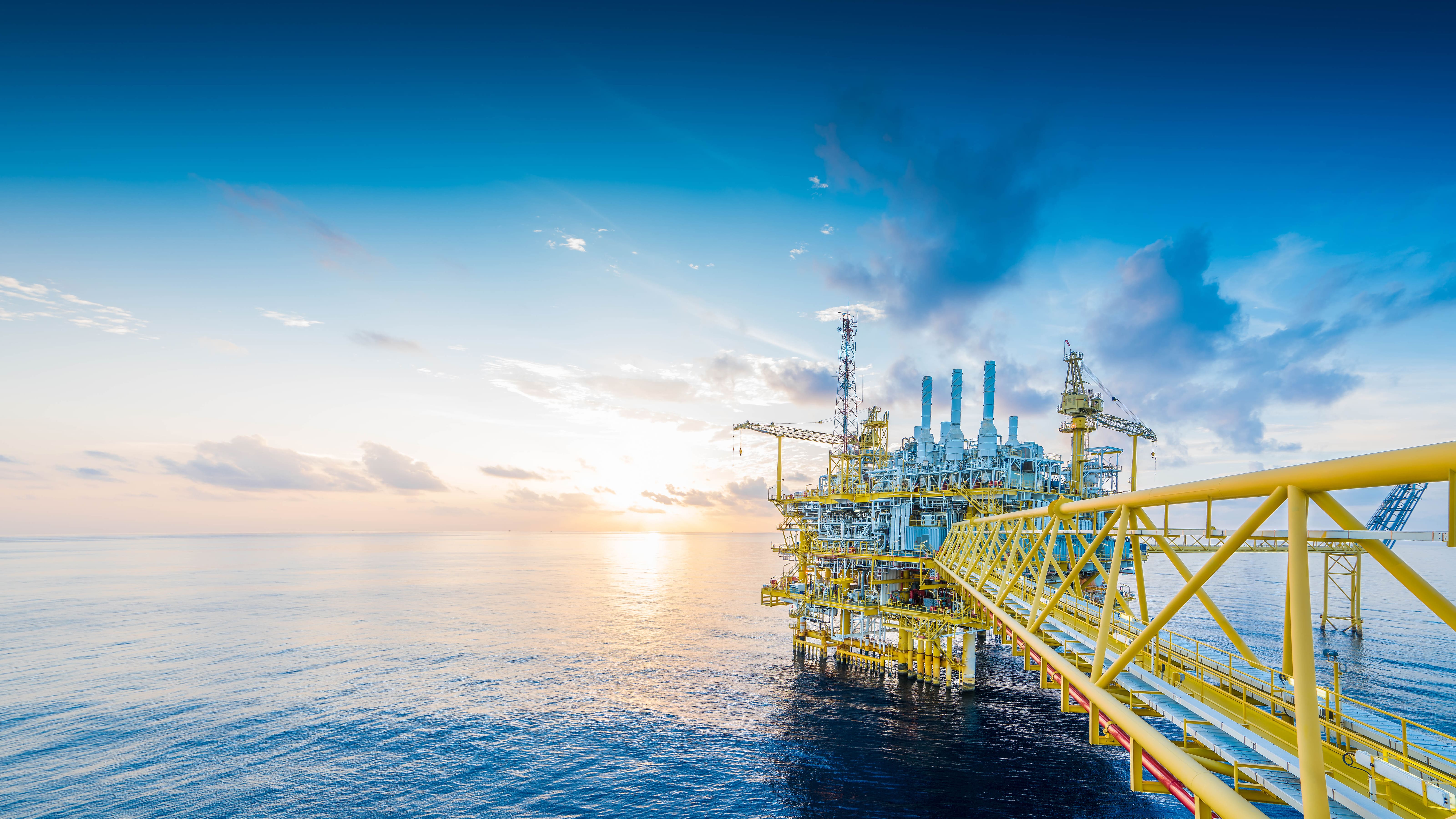 Major Projects
We have made a considerable positive impact through our services and delivered engineering solutions for over 300 projects, including more than 50 Major Capital Projects in:
Exploration, Drilling and Well testing
Offshore Oil and Gas platforms,
FPSO, FSRU & FLNG
Gas processing, LNG
Refining and petrochemicals
Fertilizers
Onshore Fuel and Gas storage, tank farms, terminals
Pipelines and transportation
Fuel distribution
Our global team has served clients in the USA, China, India, UAE, Saudi Arabia, Qatar, Iraq, Brazil, Vietnam, Angola, CIS region, Algeria, Congo, Indonesia, Oman, Sudan, Myanmar and other locations worldwide.
Our vision is to expand our global presence through partnership around the world to solve our client's challenges and deliver our innovative solutions and expertise.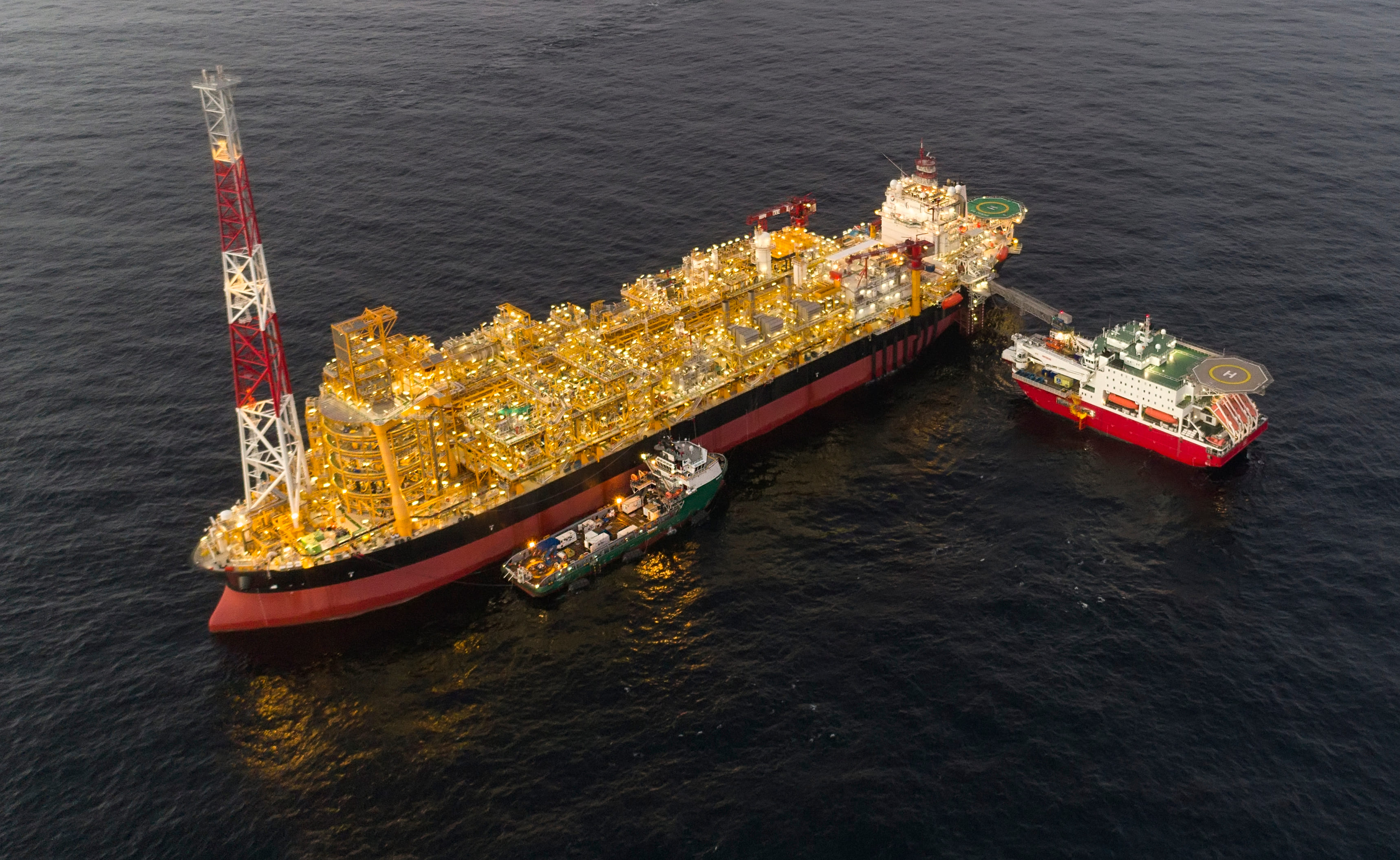 Our Services
Bell Energy provides engineering services based on its broad experience, comprehensive best practices and continuous lessons learned through experience of various global projects in the oil and gas industry.
Concept Selection
Technical and Bankable Feasibility Studies
Process Technology Selection
Pre-FEED
Front-End Engineering Design (FEED)
Energy Transition FEED Studies
Detailed Engineering Studies
Design Reviews
Distributed Energy Solutions
EPC Management
Third Party Inspection Services
NDT & Advanced NDT Services
Remnant Life Assessment & Life Extension Studies
Environment, Health and Safety Services
Technical Safety Studies
CFD based Dispersion & Explosion Studies
Operability Reviews
Reliability, Availability & Maintainability (RAM)
Constructability Reviews
3D Model Reviews
Value Engineering
Reducing Emissions
Our engineers are committed to providing technical solutions in the oil and gas industry aimed at not only meeting operating conditions but also reducing emissions and protecting the environment.
At Bell Energy we strive to achieve our customers' accelerated decarbonization targets and provide early phase advisory services to perform engineering and design of CCUS facilities during the FEED and EPC stages and support our customers during operations and maintenance phases of the facilities.
Additionally, our company provides a wide range of environmental and climate change services, including environmental impact assessments, carbon accreditation, climate change adaptation & mitigation services, environmental monitoring (air, water, soil, marine discharge).
We are passionate about excellency in every aspect at all times to ensure our customers' confidence.