Engineering Services for Mining Projects
Robust experience in Mine Lifecycle
We are a robust and reliable engineering company with global expertise in the entire mine lifecycle. We offer industry dedicated smart solutions to our clients by ensuring the selection of appropriate and innovative technologies.

Why Bell Energy?
In spite of conflicting objectives in mine development, our highly qualified global network of multidisciplinary team focuses on all aspects of geology, mine planning, plant selection, mine infrastructure, operational, environmental and financial which enables us to offer sustainable solutions and improvements for maintaining effective operations across the mine life cycle.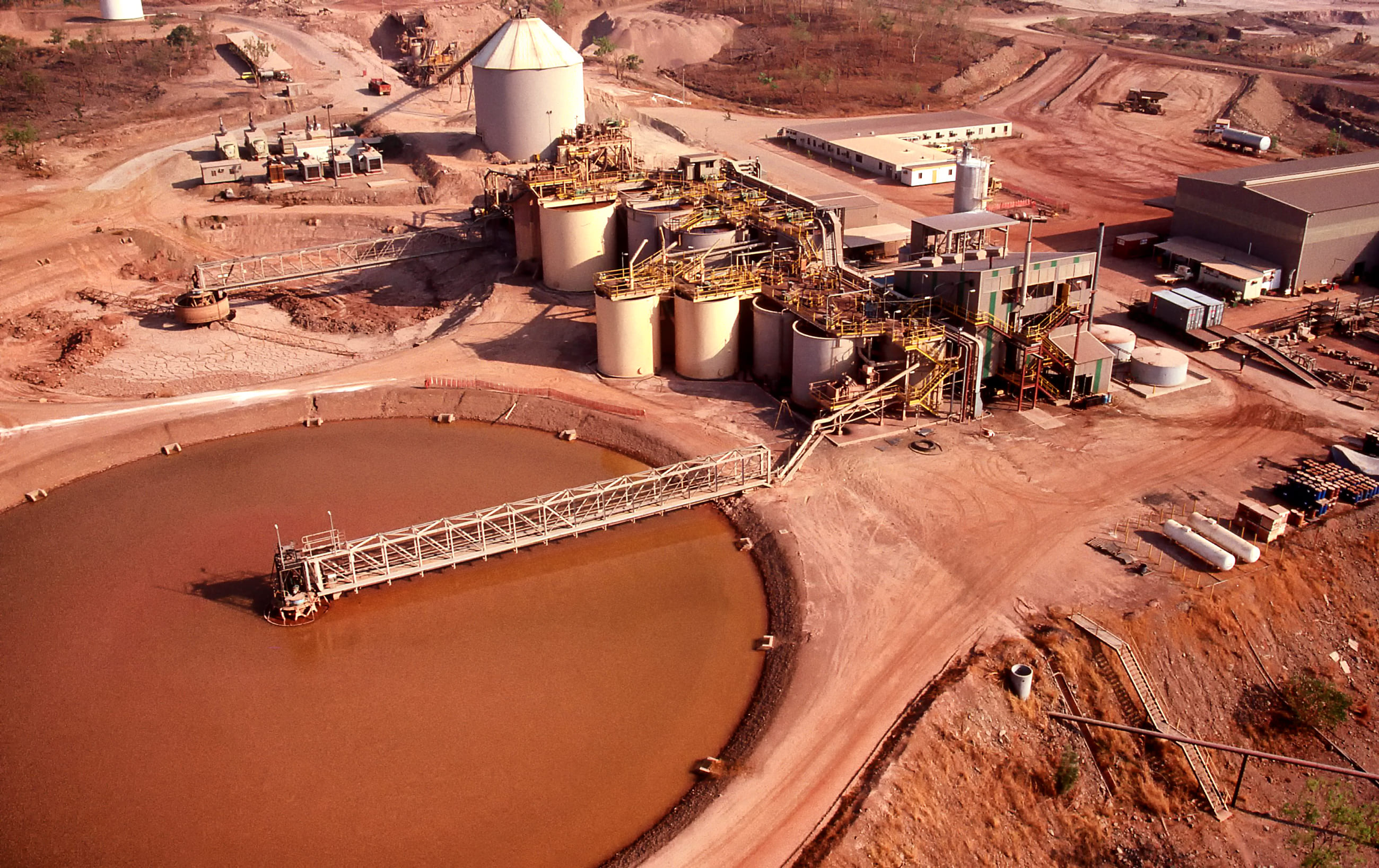 Our Services
Our Engineering consultants covers major issues of mining engineering all the way up to mine closure including the following Services:
Mineral Exploration
Mineral Resource Estimation
Ore Reserve Evaluation
Metallurgical Test work and Mineral Processing
Environmental and Social Analysis
Economic and Financial Assessment
Beneficiation Process
Open-pit mine planning
Underground mine planning
Modelling groundwater flow & dewatering
Mining method selection design
Geotechnics & rock mechanics
Equipment selection & logistics
Plant & mining equipment design,
Mine water management, mine drainage
Design & Engineering & Technology (coking)
Mine layout and extraction planning
Planning of infrastructure and logistics
Deep shaft engineering
Strata control / rock mechanics: detailed planning of all mine workings
Mine development & extraction optimization
Backfill system design & construction
Mine ventilation, gas management, gas drainage & mine gas utilization
Water inflow modelling & control
Mineral transport & logistics engineering
Shaft scanning instrumentation
Support design and bulk materials engineering
Design of sedimentation basins and heaps
Local Potential Deposits
Claim Staking and Permitting
Surface Exploration
Early-Stage Exploration
Core Drilling
Resource Modelling
De-Risking
Production Decision
Our specialists can provide reports on all internationally recognized codes, tailored to the development stage of your project.
We respect the Environment
We have significant experience in environmental and social aspects of mining projects. Our team of highly experienced specialists work closely with clients and lending organizations to ensure lender milestones are met and environmental and social performance meets the required standard.