Leading the Mining Industry by example
The mining industry is a challenging industry which is growing and changing on a regular basis hence requires flexible, innovative solutions. Planning and engineering play an important role in defining the efficiency of a Mine which is influenced by its installations.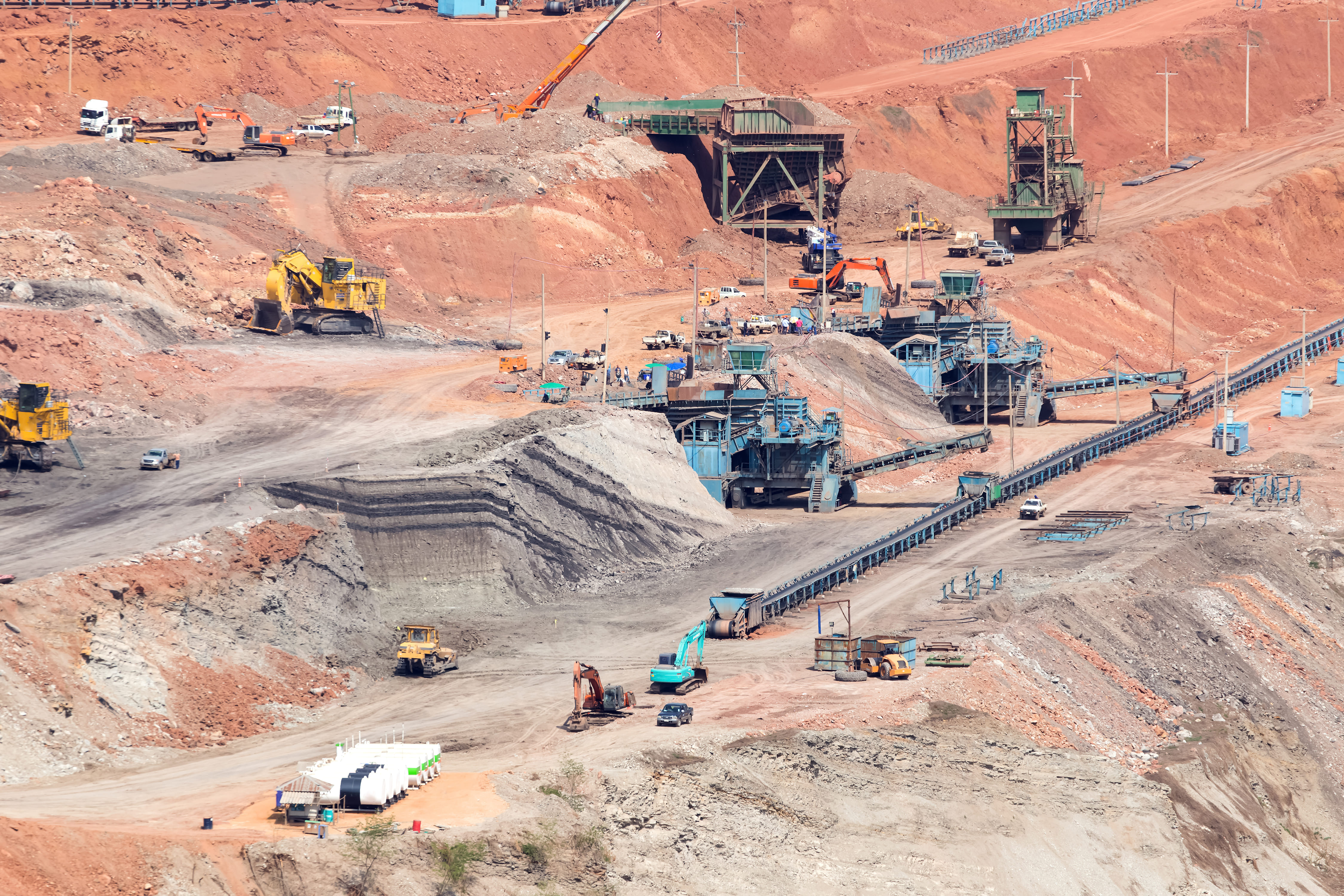 Sustainable Mining
Our mining projects are executed with minimum impact to the environment and society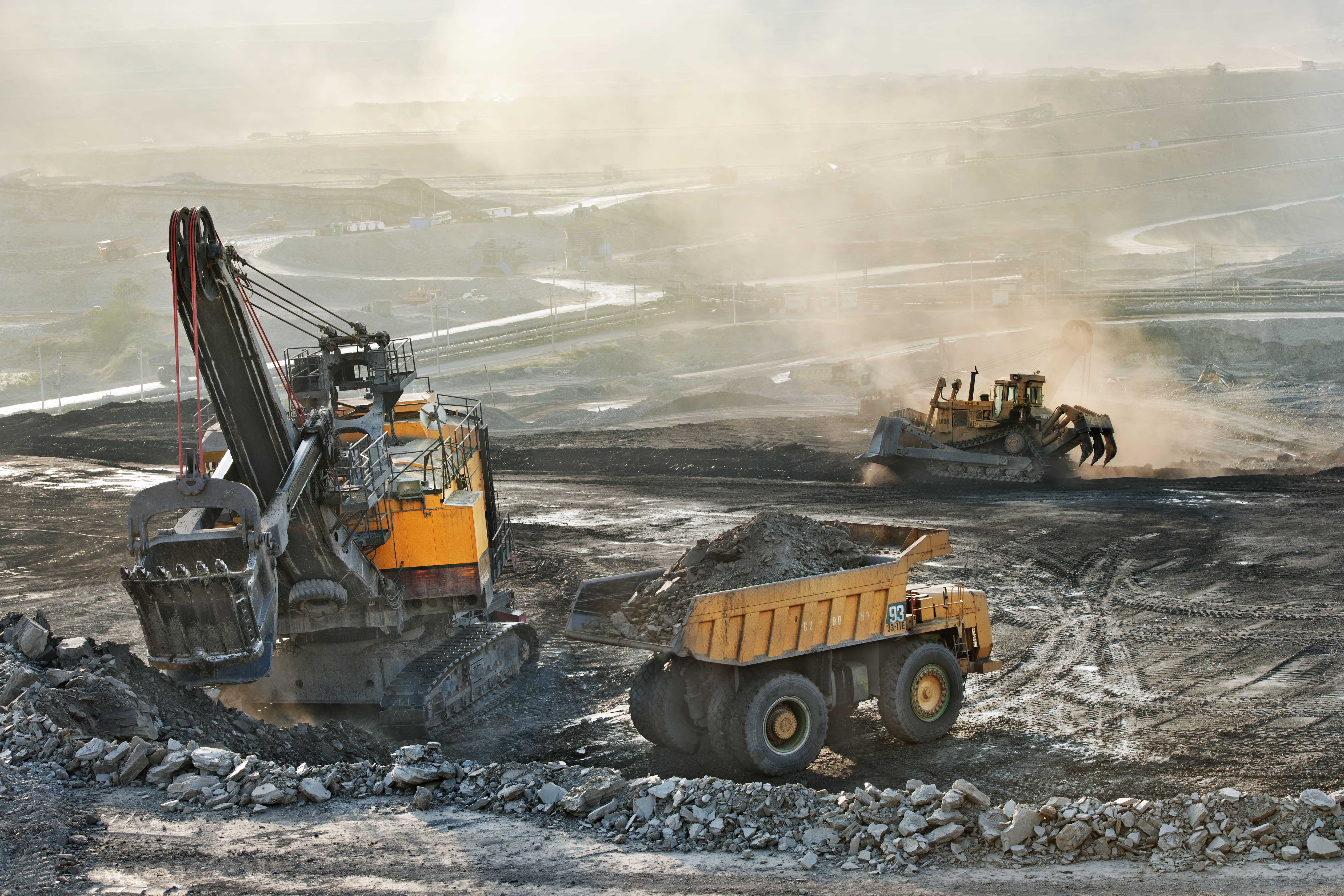 Why Bell Energy?
We at Bell Energy have strong technical expertise and experience in technical and economic evaluation of optimum mining projects, planning, Front End Engineering, Detailed Engineering and Procurement & Construction Management. We support our mining clients with geological & geotechnical surveys, mine planning, beneficiation process selection, detailed engineering, EPCM, material handling and environmental management.